The H2Q ecosystem is powered by EconomX, an easily accessible one-stop platform where businesses and project managers come together to grow and manage smarter supply chains.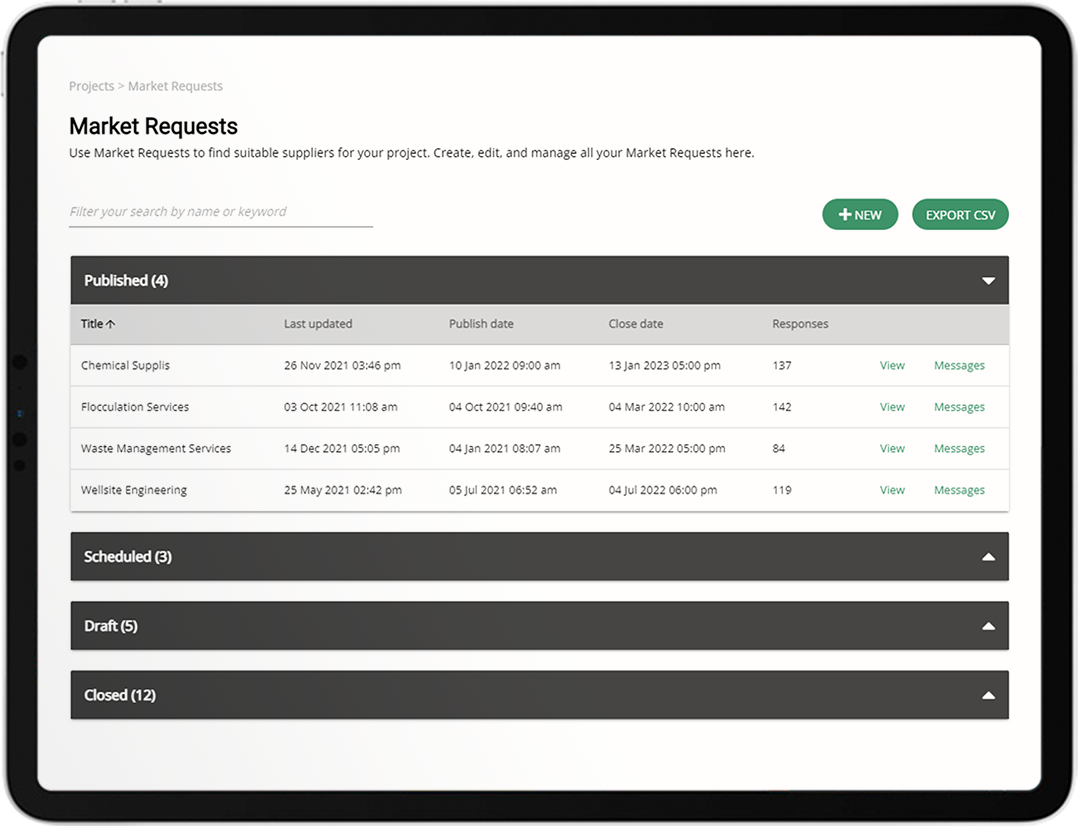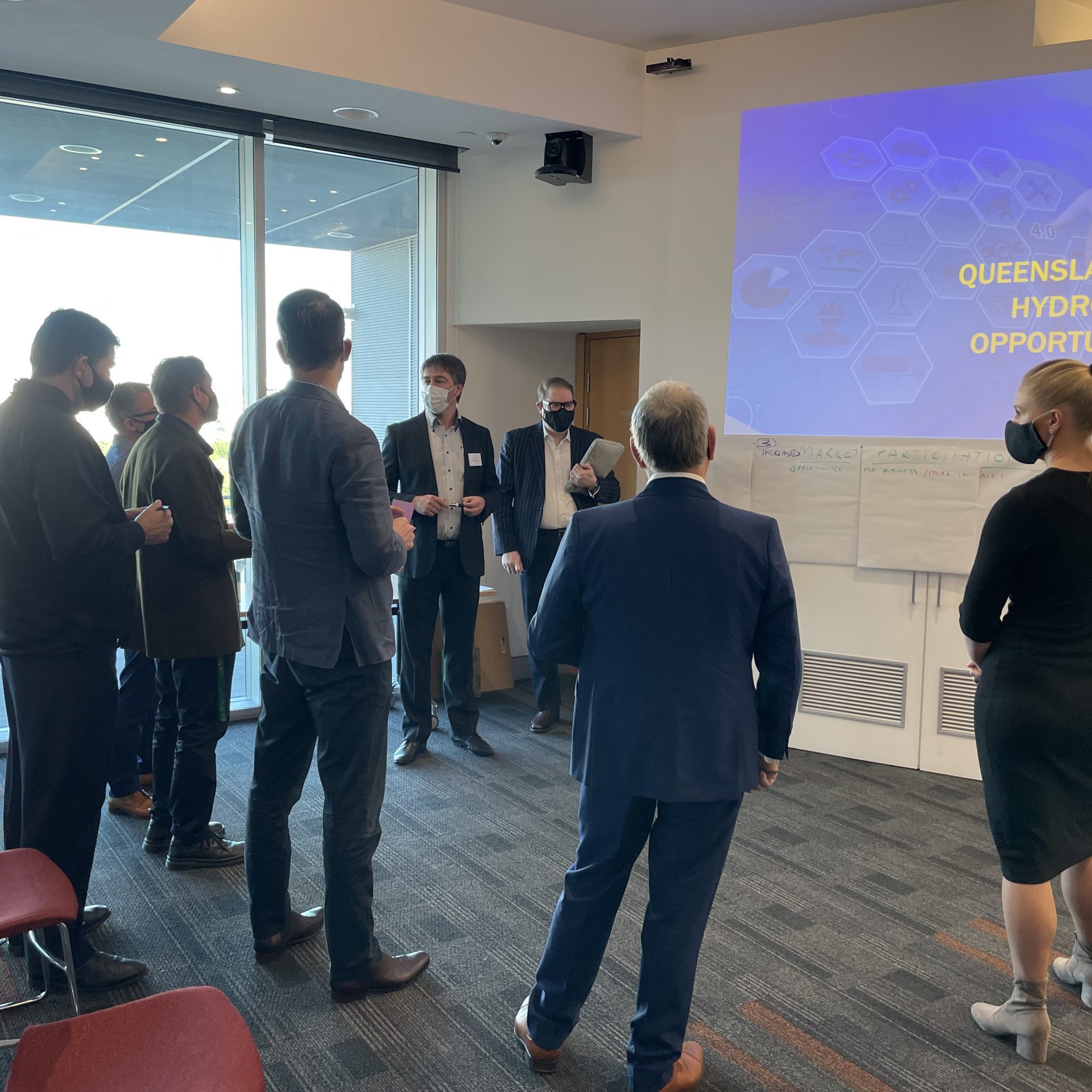 H2Q's Working Groups are the foundations on which the organisation achieves impact. Working Groups lead identification of priority industry development actions that participants collectively identify as the most important to address. 
H2Q Working Groups are open to anyone wishing to contribute and learn more about the challenges facing our industry. You do not have to be a member to join a working group.
Foundational Platinum Partners