The H2Q Innovation Committee Working Group is an industry-led group that works to provide the opportunity for other innovation and start up companies in Hydrogen to lean into discussions that help accelerate the product and service development across the Hydrogen value chain.
The first meet up successfully saw over 30 people in attendance, including engaging 3 of the 5 Hydrogen Connect Summit Pitch Battle entrants, as well as other start-ups and supporters from industry and government to talk about the key issues and challenges facing start-ups. The workshop focus areas included supply chain and end-user / customers.
Our online and in person forums are designed to facilitate discussion and innovation that supports the start up business in the Hydrogen sector. The themes and challenges for further discussion and collaboration includes supply chain, technology readiness, training and education, investment and finance readiness for start ups and policy and regulations.
Join the conversation, and identify an area of focus for industry development and further attention of the great collaborative minds in this group to help drive the industry forward.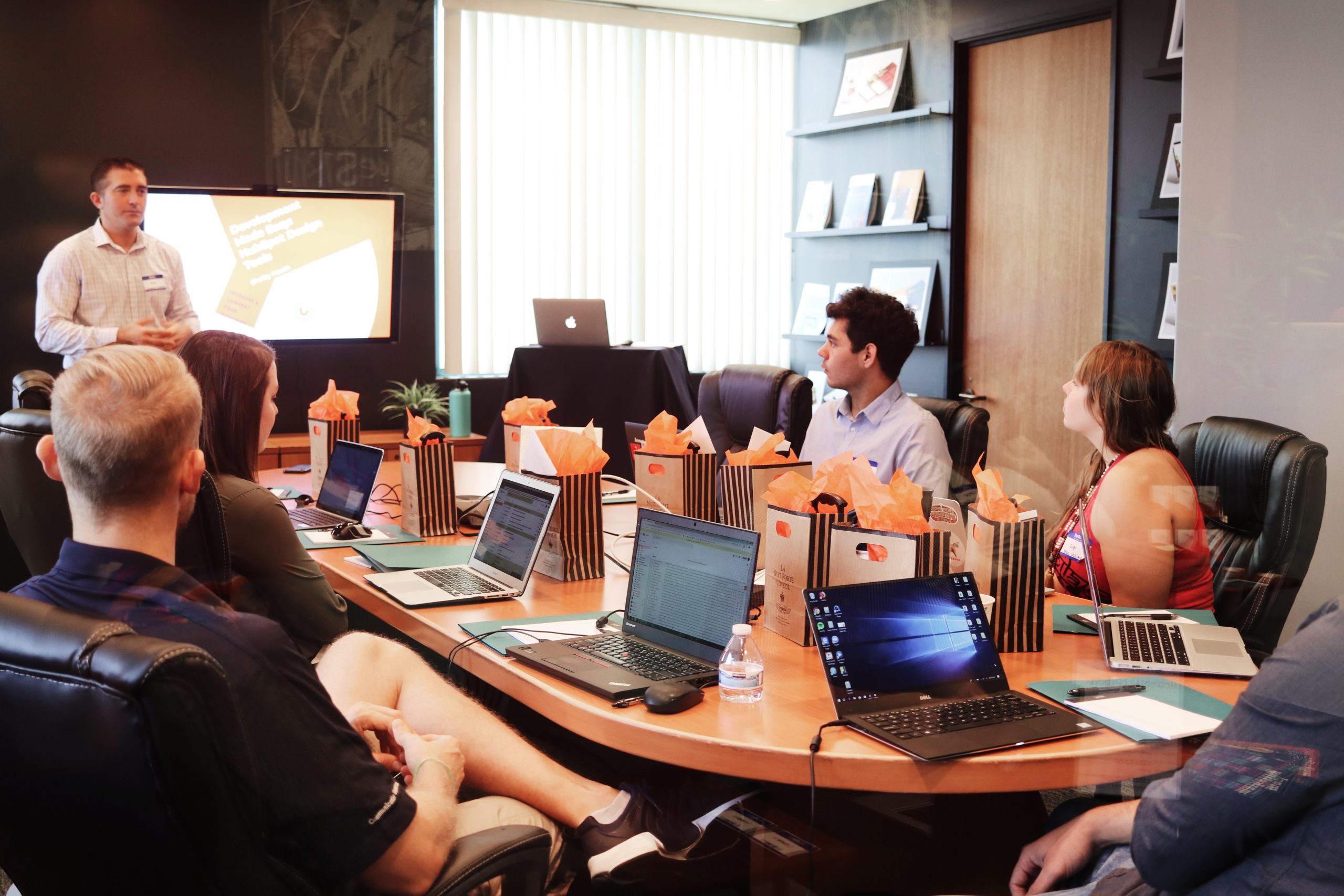 Scope
This initiative is intended to provide industry members with a forum to openly express their views on the Australian hydrogen sector, and to discuss what is working (and what is not).
This will enable H2Q to obtain unfiltered data on our emerging hydrogen sector, to better identify how government policies (and industry priorities) can be tailored to ensure the industry's long-term prosperity.
The group is intended to provide H2Q with a finger-on-the-pulse of the emerging hydrogen sector, and insights will be used by H2Q and its working groups.
2023 Goals
Two forums are planned for 2023 (biannual). These are planned for the beginning of Q2 and Q3 and will be advertised in H2Q newsletter.

The first forum topic should be announced in late February.

Distribute White Paper throughout the H2Q ecosystem.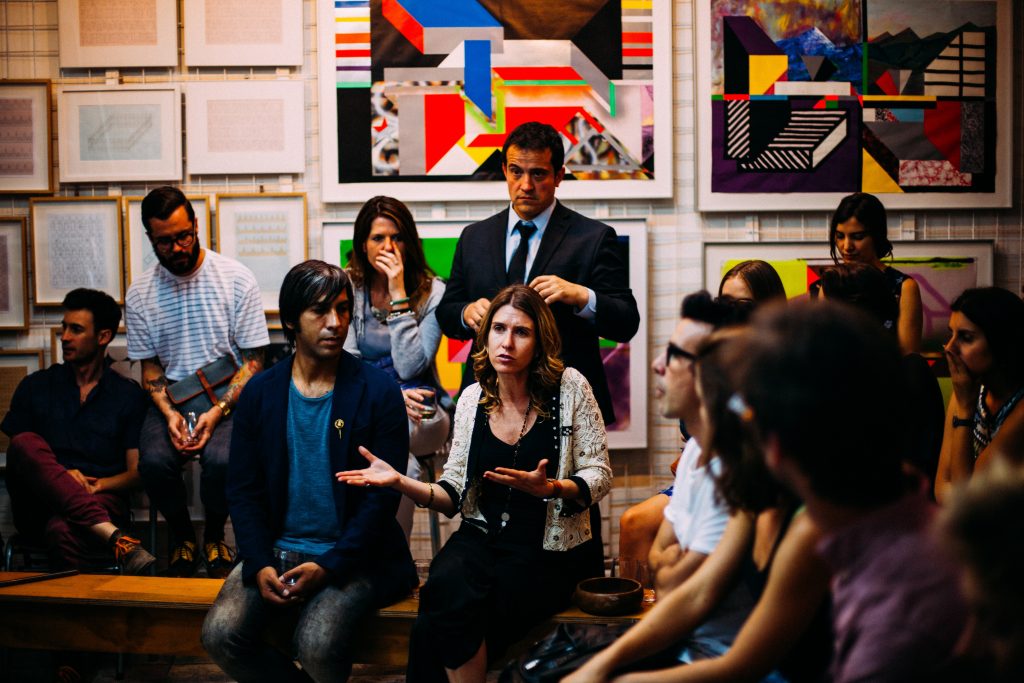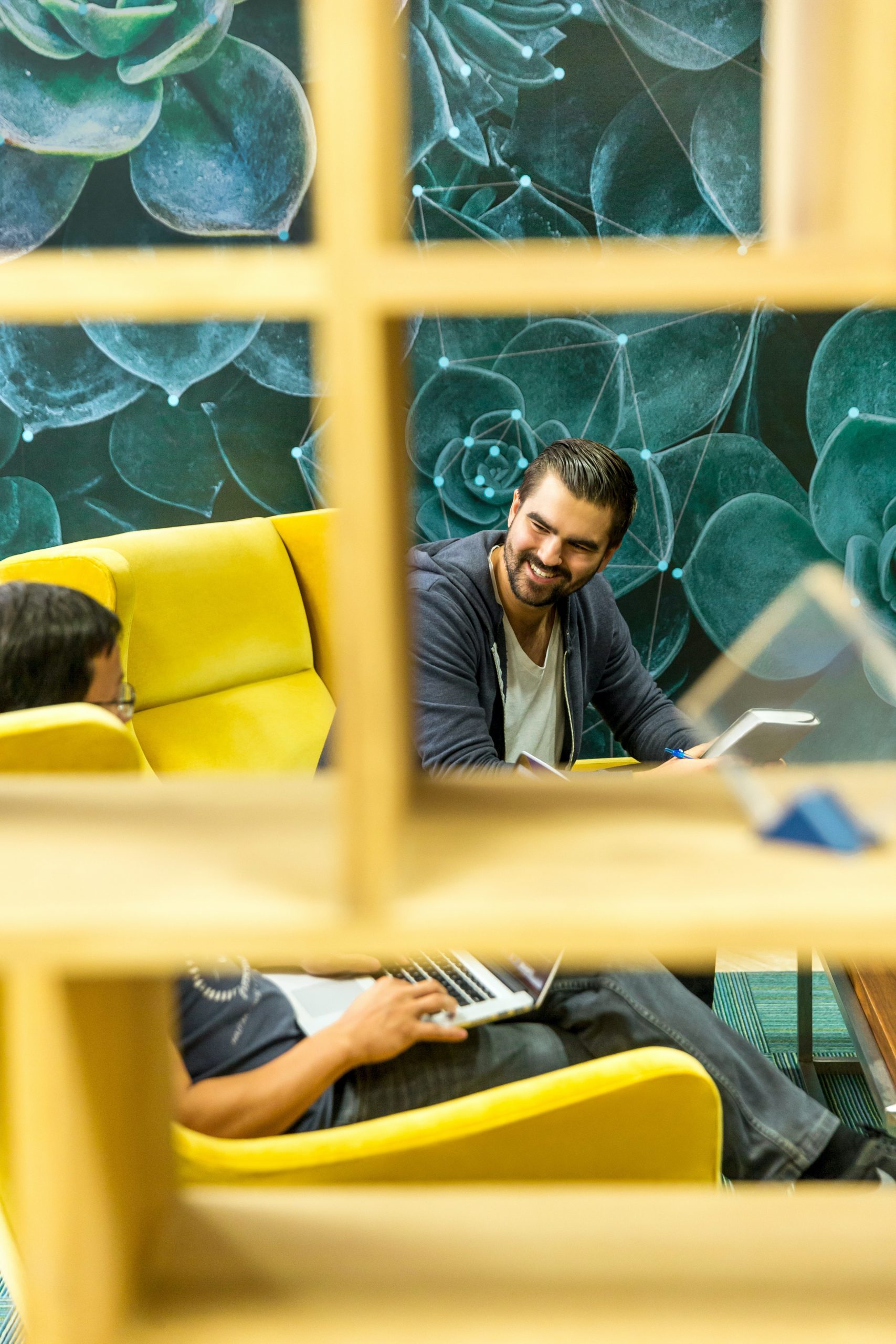 Expectations
Our working groups are a sustainable voice for the hydrogen industry in Queensland and H2Q seeks to grow our engagement with organisations at the forefront of developing the future of hydrogen in Queensland.
It is a requirement to be a H2Q member to join a working group, and regular attendance and contribution to meet goals is deeply appreciated. Working group contributors are invited to exclusive industry events and workshops.
Attendance

Participation

Suggesting and taking on actions

Promoting H2Q

Maintaining H2Q
If any of the above expectations are not met, Working Group membership may be withdrawn at the discretion of the Working Group Lead or Committee.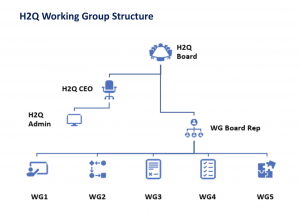 How do I join a H2Q Working Group?
Use the form below to apply to join our Innovation Committee Working Group.
Our diverse community is drawn from the many sectors in the hydrogen industry, with participants working collaboratively to bring new ideas and perspectives to complex problems.
This can lead to conflicting viewpoints and disagreement, which if left unchecked can escalate into harassment and aggression when amplified by misunderstanding, miscommunication, and taking disagreement personally.
Click the button below to download a copy of H2Q's Code of Conduct, to encourage diversity of thinking and ensure a safe operating environment for all participants.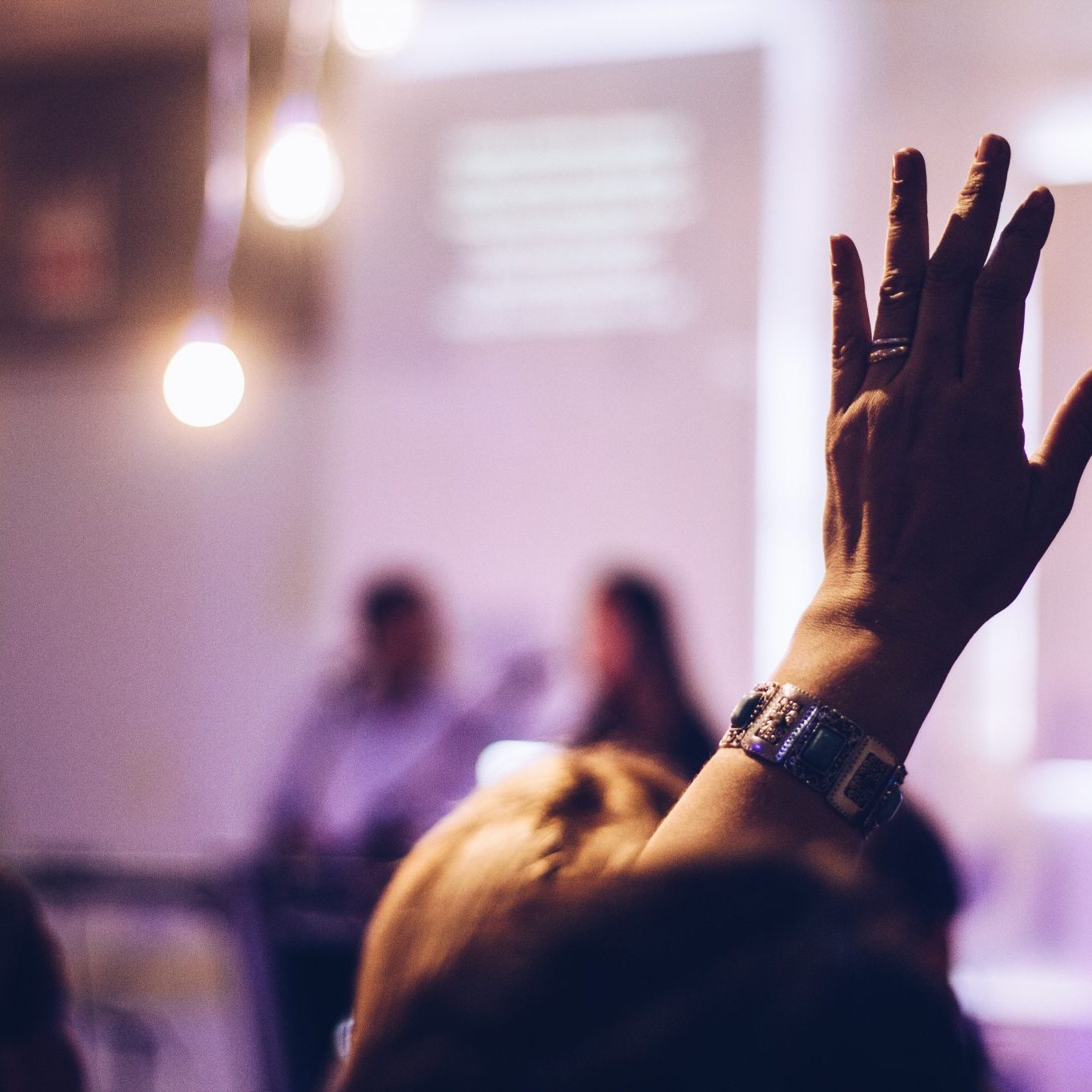 Foundational Platinum Partners