Facilitating community confidence 
The Safety Standards and Regulations H2Q Working Group is open to anyone wishing to contribute and develop the hydrogen ecosystem.
Our working group contributors are invited to exclusive industry events and workshops.
Benefits of you joining the Safety Standards and Regulations H2Q Working Group:
Professional development

Industry and professional recognition

Creating and using H2Q generated IP
The opportunity to lead our groups as a Working Group chair or co-chair is reserved for H2Q members.
An established, effective, and trusted group, recognised as safety leaders, facilitating community confidence for the developing hydrogen ecosystem and its integration into future energy. 
Scope
Our scope includes all hydrogen colours and hydrogen carriers (ammonia, methanol and methylcyclohexane, liquid and compressed gas). The group intends to cover:
Planning & Development
Safety Standards & Regulations
Foster engagement across all levels of government (Commonwealth to local council).
2023 Objectives
To have a functioning workgroup that adds value to industry

 

To develop working relationships with key regulatory agencies

 

To develop tools to support approvals of hydrogen related activities

 

To facilitate knowledge transfer from experts to industry to grow wider industry knowledge of hydrogen standards and regulation

 

To establish strategic relationships with local councils in BNE metropolitan areas and provide technical support and share lesson learnt - potentially a stretch target!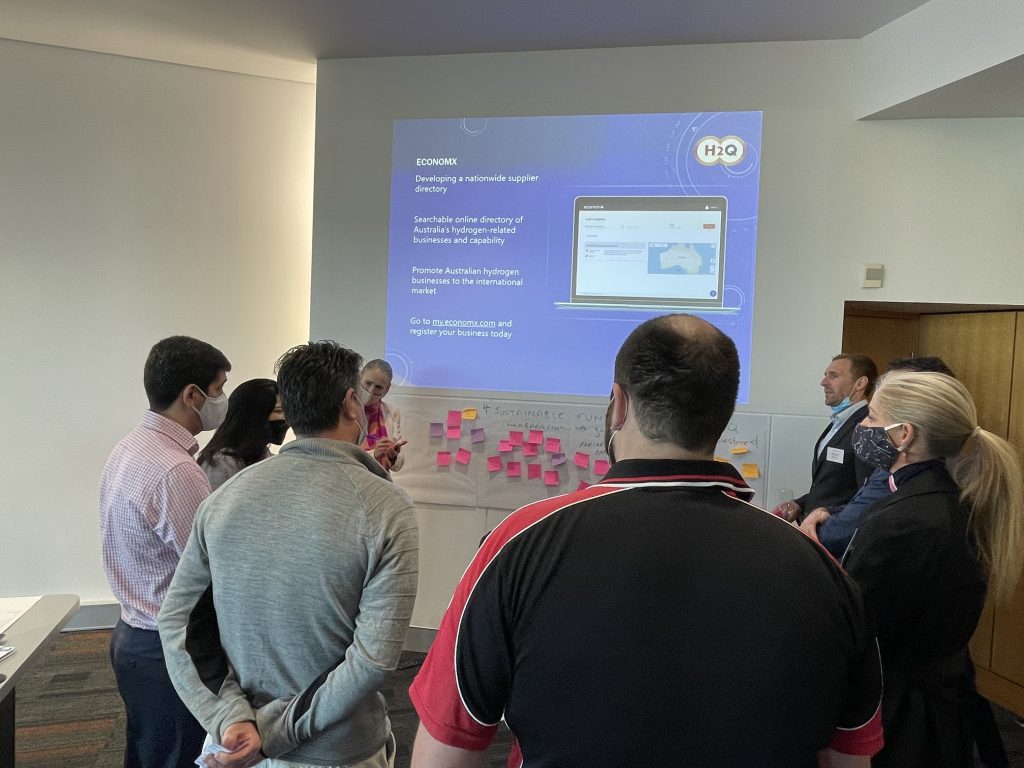 2023 Strategic Activities
2 x site visits (Sydney and Melbourne). 

 

Facilitate bi-monthly WG4 members meeting to update on progress, share news and challenges for the industry.

 

Including 6 x knowledge sharing / technical webinars / lesson learnt specifically looking at safety and risk topics.

 

Facilitate bi-monthly workshops with key stakeholders including safety regulators and Australian standards committee. 

 
Develop approvals support tools for small / medium enterprises.  

 

Undertake engagement with government, funding agencies, local councils, and other hubs to get them involved in the working group. 

 

Participate in the H2Q summit involvement (deliver a workshop or seminar - deliverable to be confirmed closer to summit dates).
Based on feedback from the survey, we are proposing to split the Working Groups into the following groups:
How do I join a H2Q Working Group?
Use the form below to apply to join our Safety Standards and Regulations Working Group.
Our diverse community is drawn from the many sectors in the hydrogen industry, with participants working collaboratively to bring new ideas and perspectives to complex problems.
This can lead to conflicting viewpoints and disagreement, which if left unchecked can escalate into harassment and aggression when amplified by misunderstanding, miscommunication, and taking disagreement personally.
Click the button below to download a copy of H2Q's Code of Conduct, to encourage diversity of thinking and ensure a safe operating environment for all participants.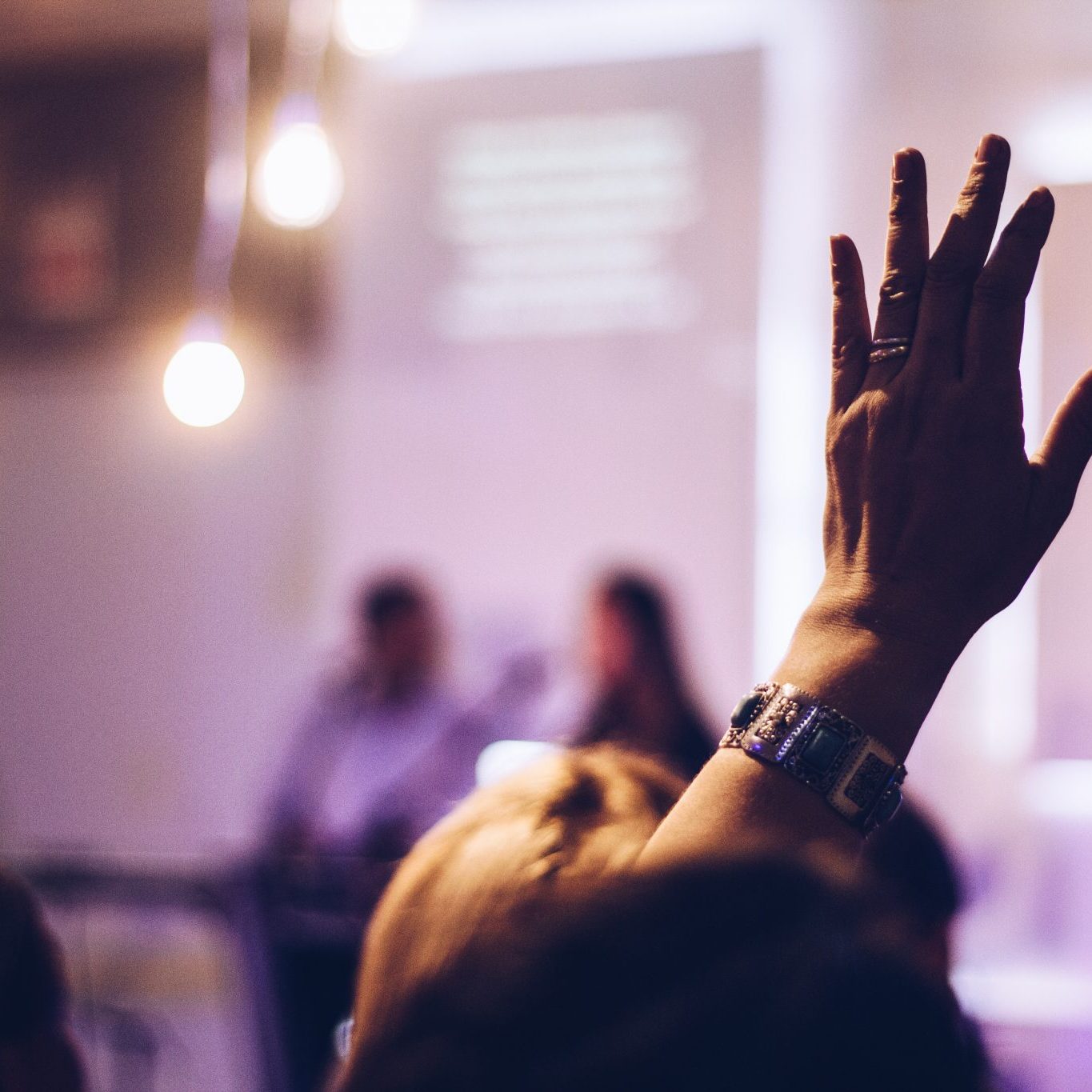 Foundational Platinum Partners