Heidi Breen has forged a successful career in energy, across electricity distribution, retail and energy services businesses characterised by leadership roles that challenge conventional thinking.
As a senior leader at Energy Queensland, Heidi worked with leading teams to develop solar behind-the-meter Power Purchase Agreements, microgrids, deploy batteries and hybrid energy systems.
Heidi was recently embedded in BCG Digital Ventures creating a digital start-up business, and has deep experience in start-ups, product development and innovation.
"The CEO role for H2Q is the opportunity to bring together my energy industry experience and networks in a start-up with enormous potential to support the hydrogen industry to accelerate and succeed in Queensland.
As CEO, the most rewarding part of my day is working with the ecosystem to shape the hydrogen industry, growing opportunities to showcase Queensland to the rest of Australia and the world."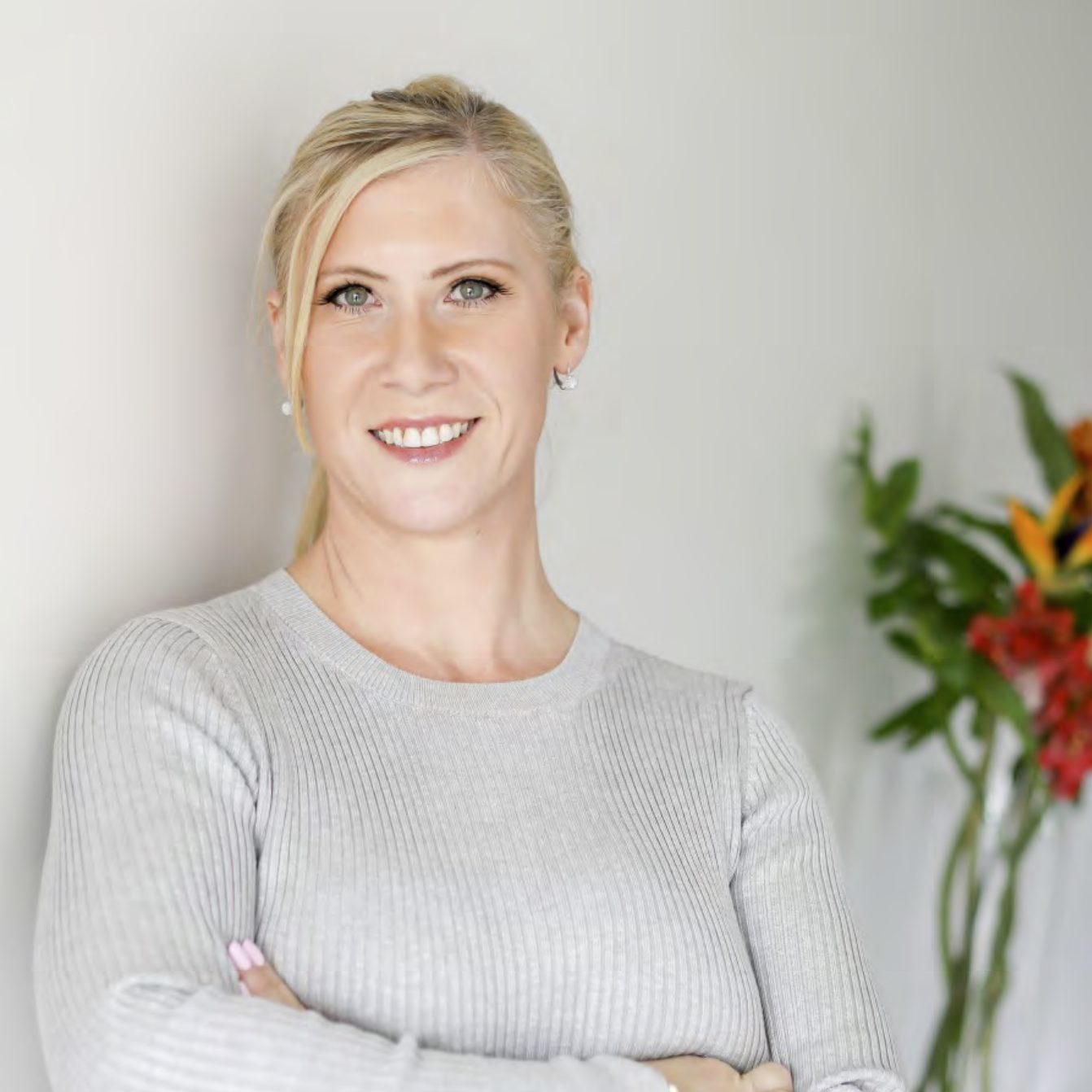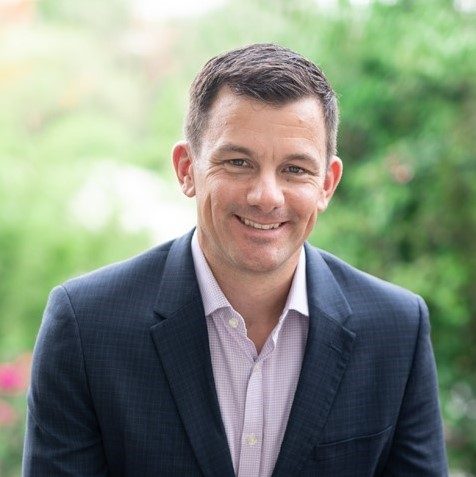 Mike Straughton
Director & Chair
Mike is a system thinker, working with project developers and investors to align techno-economic factors that turn good ideas into successful projects. Having held a project steering committee role on a proposed hydrogen export project gave Mike key insights into the technical and economic considerations that impact the feasibility of projects of this nature. Mike has also contributed to hydrogen policy engagements in Australia and New Zealand.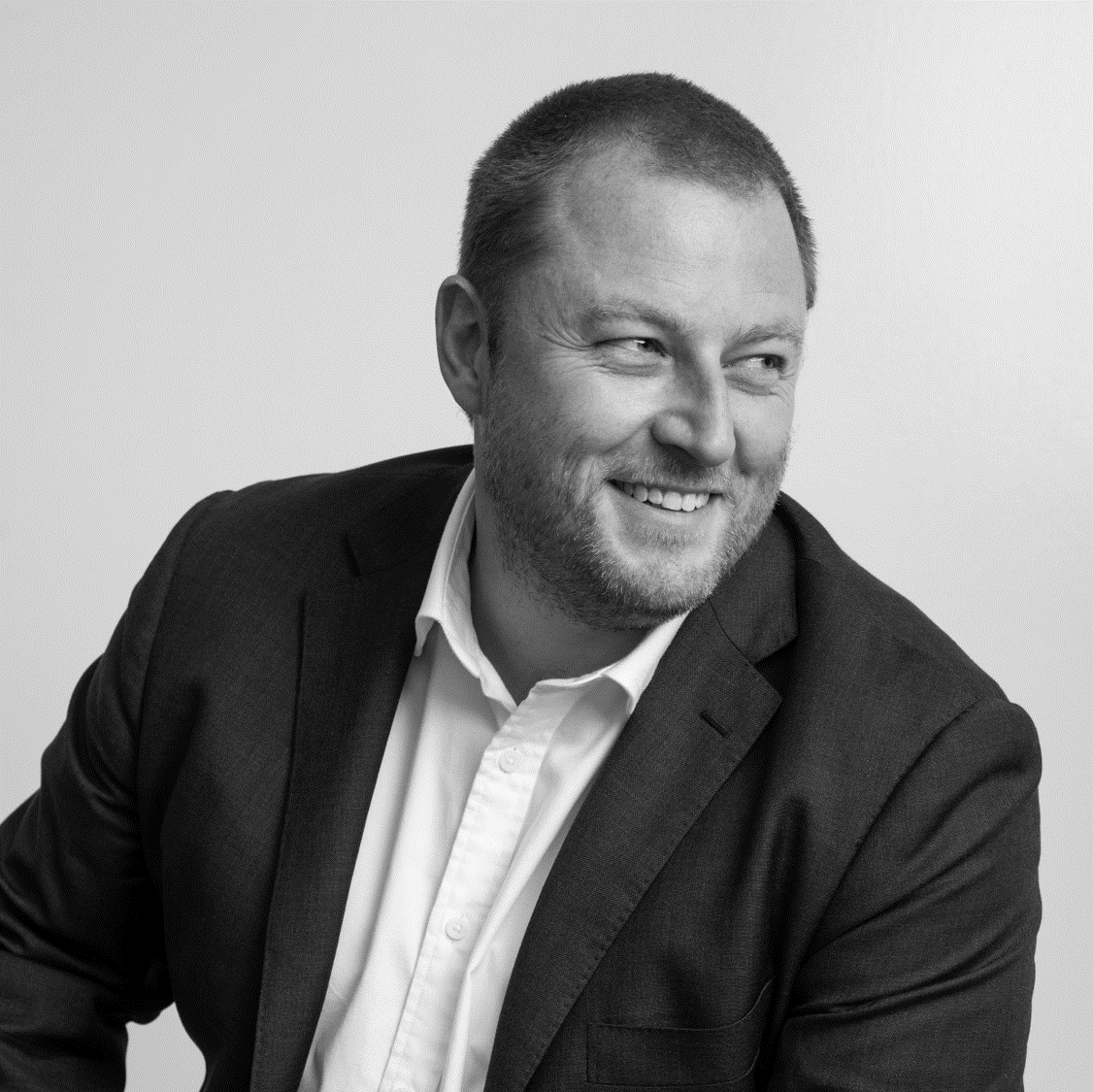 Matt Baumgertel
Director & Company Secretary
Matt leads Hamilton Locke's Energy, Infrastructure and Resources practice group and the Firm's New Energy sector group. Matt brings over 17 years' experience in project development, construction, financing, joint ventures, and mergers and acquisitions transactions. He specialises in legal advice throughout the energy and infrastructure lifecycle, and acts for investors, developers, and constructors of solar, thermal, wind, hydrogen, electricity transmission, waste to energy and energy storage projects in Australia and the APAC region.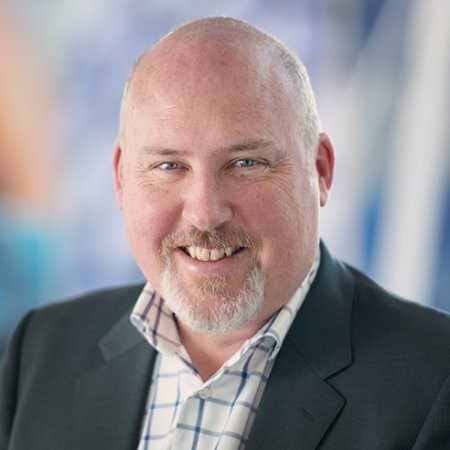 Bruce Tanner
Treasurer
Bruce is a Business Advisor and an Infrastructure specialist. With experience across large operational roles as well as project delivery, Bruce has significant international and Australian experience in major infrastructure projects in the areas of road, rail and aviation. Bruce has held corporate Director roles for private sector consultancies including Arup and Red Earth Engineering and has a depth of understanding of corporate governance for privately owned companies and is an AICD graduate.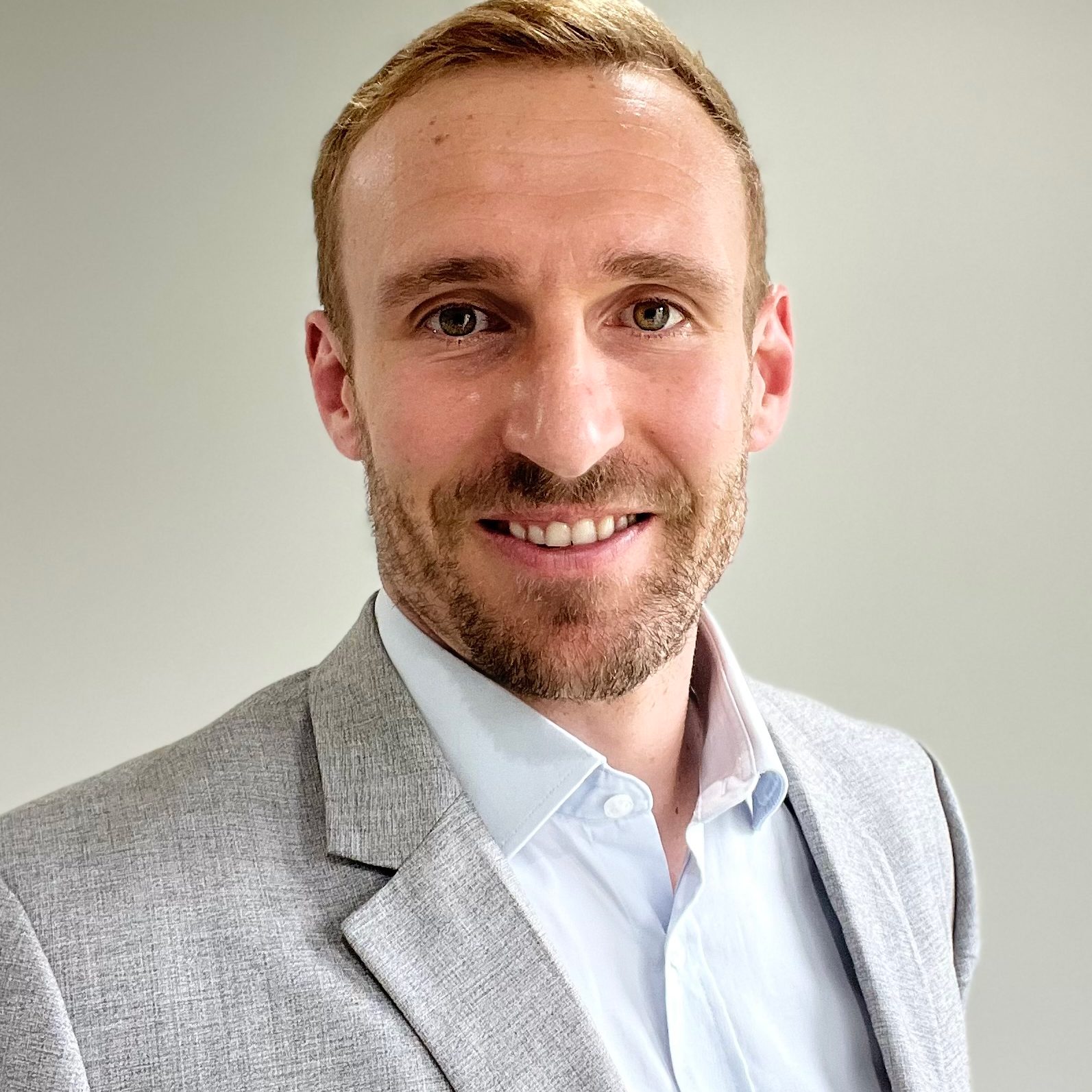 Andy Marsland
Director
Andy Marsland is one of the leading recruitment managers in Australia for energy, with experience spanning over 18 years in Australia and the UK. He has headed Stellar's energy business since 2010 and has been working within the emerging hydrogen energy sector for the past two years. Andy also created and hosts a dedicated hydrogen podcast, Exploring Hydrogen. His personal mission is to champion positive engagement and advancement of the energy sector.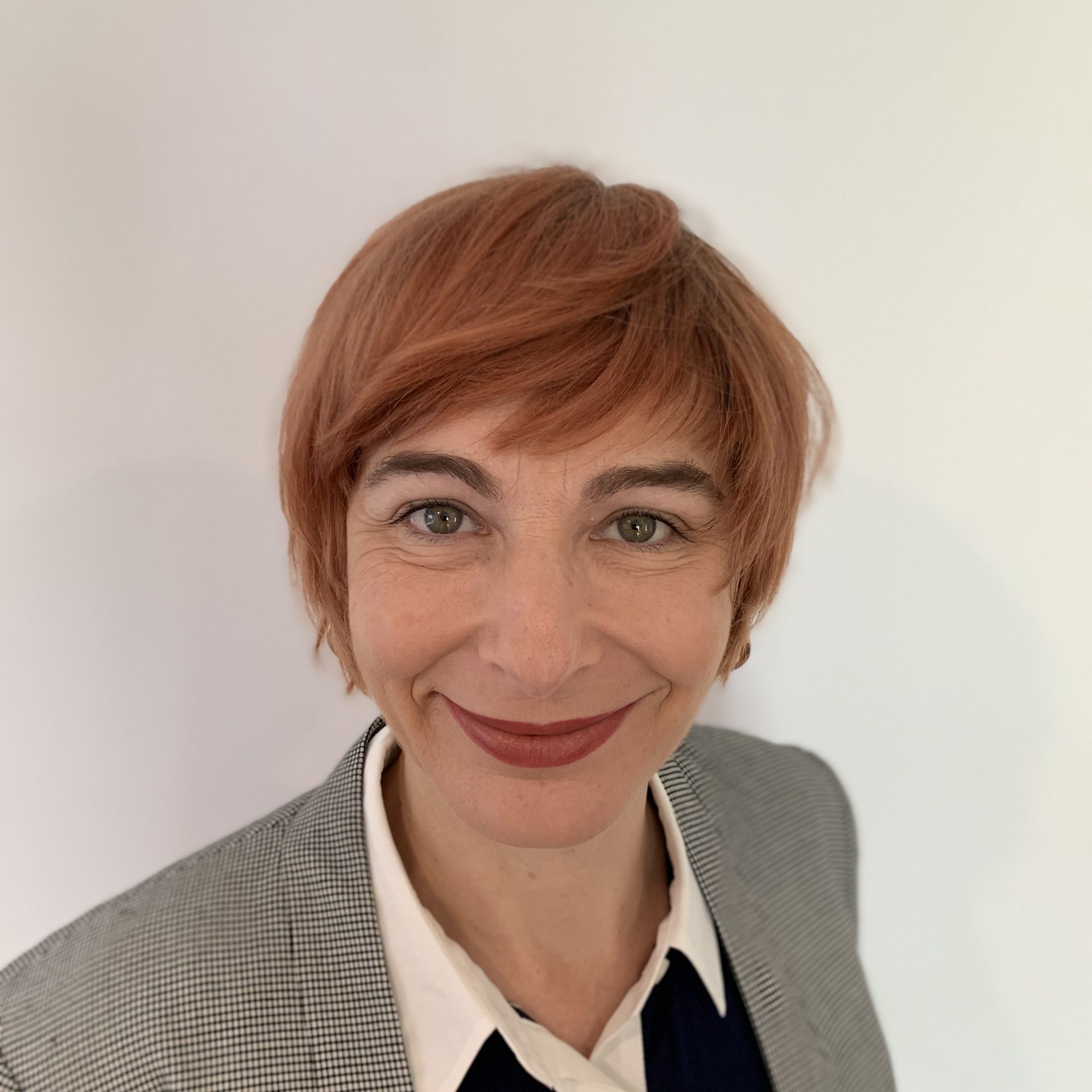 Renata Berglas
Director
Renata is a senior executive and policy professional with extensive transport, freight, logistics, hydrogen and beef industry development experience. She has qualifications in economics, finance and company director governance. Renata has extensive experience working with industry and government boards to achieve policy outcomes that improve the business environment, level the playing field and enable business to flourish. She is currently the Chair of Hydrogen Queensland and an Independent Member of Minister De Brenni's Hydrogen Taskforce.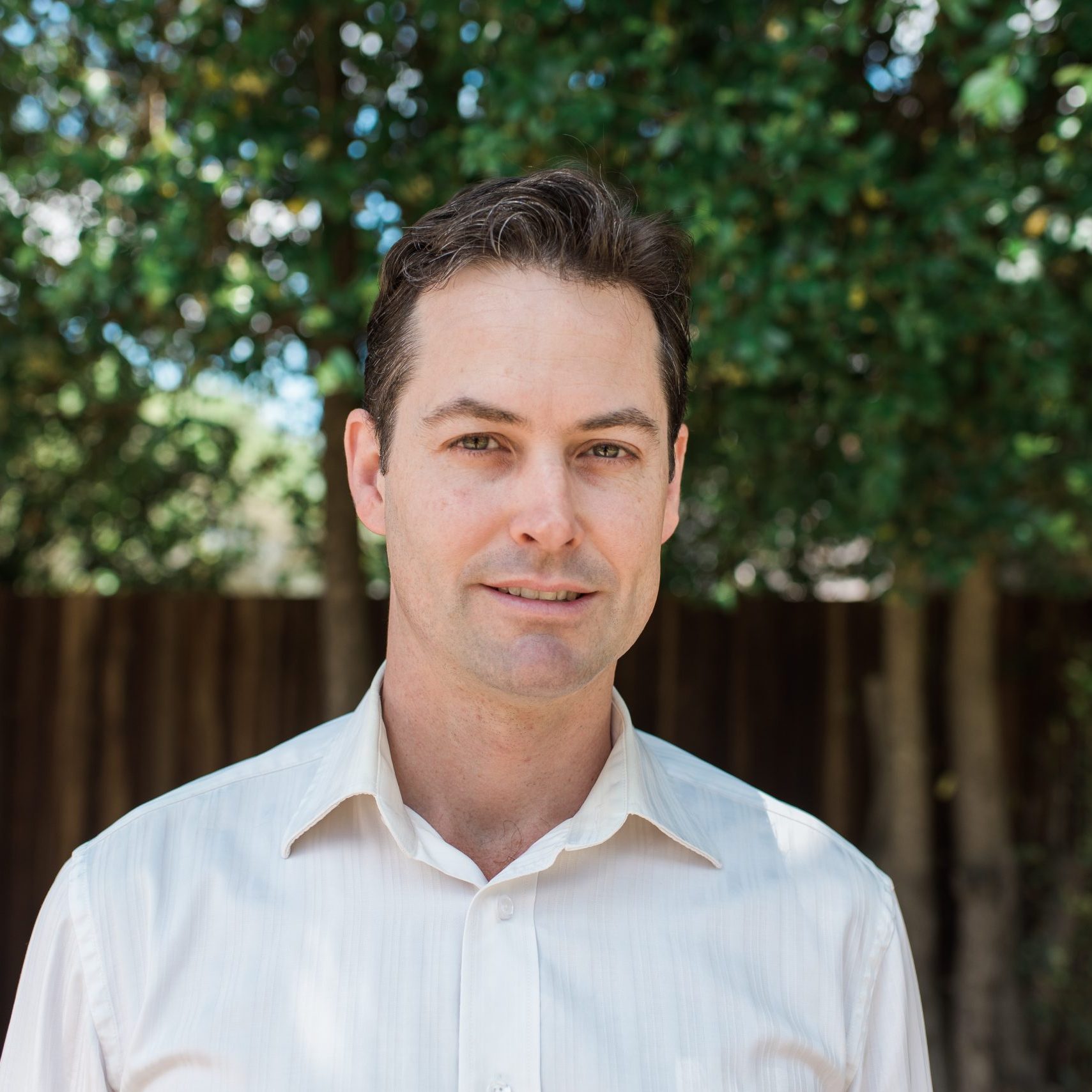 Chris Mills
Director
Chris Mills is the Founder and Managing Director of Strategenics, a digital strategy and product development company focused on data analytics, data science, software development, and artificial intelligence. With  experience in economic modelling, business case development and economic development, Chrisfirmly believes a sustainable renewable energy supply chain and export industry is a pathway to economic growth for Queensland and Australia.
Andrew Scott
Andrew is the Principal Innovator at Symbiotic Innovations. He has a long history in technology innovation, with over 30 years of experience in the resource industry with Placer Dome and Barrick Gold. Andrew is part of the founding team for the Global Mining Guidelines collaboration group. He is also Executive Chair for Queensland Robotics, a cluster where industry, researchers, government, startups, entrepreneurs and venture capitalists are working together to grow the Australian robotics industry through collaboration, trust and innovation.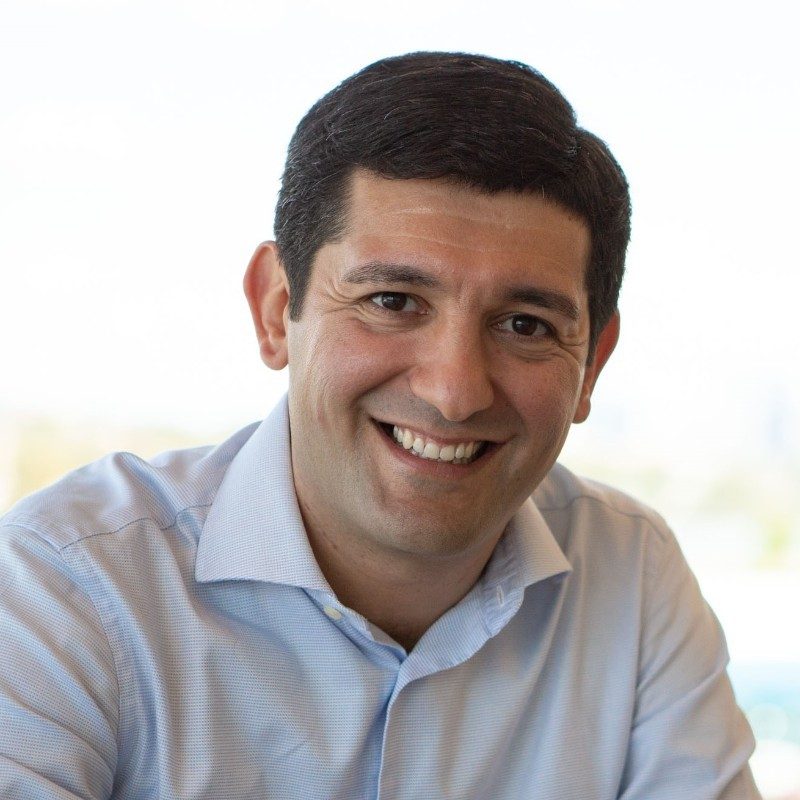 Behnoud Tahmesby
Director
Behnoud has over a decade of experience in senior positions in the energy industry. He is a Mechanical Engineer and holds engineering and corporate governance certificates from MIT and Harvard Universities. He also has an Executive Diploma in Company Directorship from Singapore Management University and an EMBA from RMIT University.
Behnoud is particularly interested in Hydrogen and renewable energies, Artificial Intelligence, Machine Learning, and robotics.
Foundational Platinum Partners