Working towards more sustainable impact
By collaborating and working together, we can achieve increased innovation and technology capacity, networking and trust-building, human resources upgrading, expand the scope and scale of H2Q, while enhancing the business environments we each operate in.
H2Q's Working Groups are the foundations on which our organisation achieves impact.
Strategic priorities for 2021/22 are:
Building industry supply capability (skills/jobs)

Increase end-user demand and market participation and size

Safety standards and regulations

Policy and advocacy

Innovation
Working groups will need to be formed from time to time to address emerging issues, provide consultation and input into government policy development or support the H2Q community to champion our purpose. As such, the organisation of the groups will change from time to time, even as the strategic priorities remain.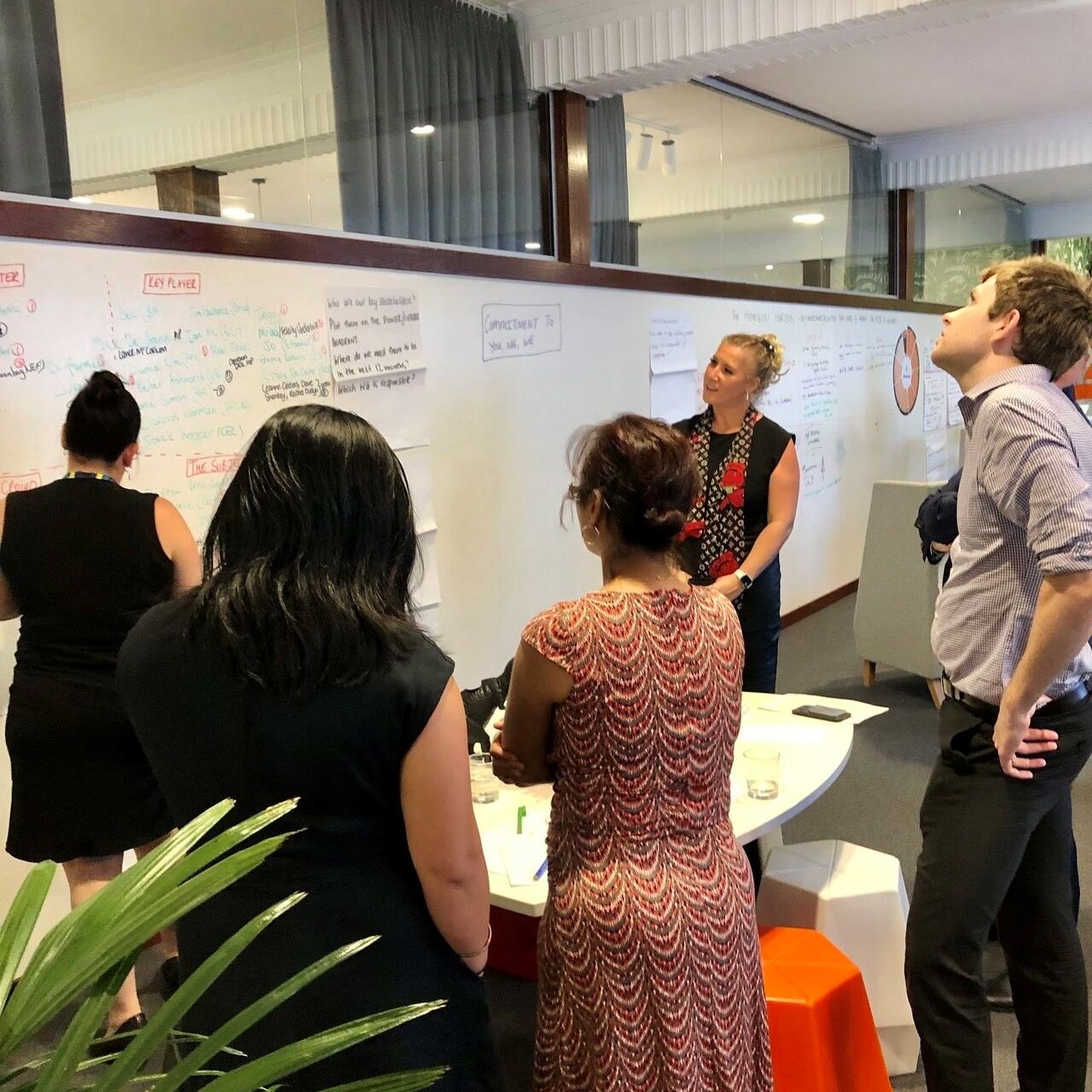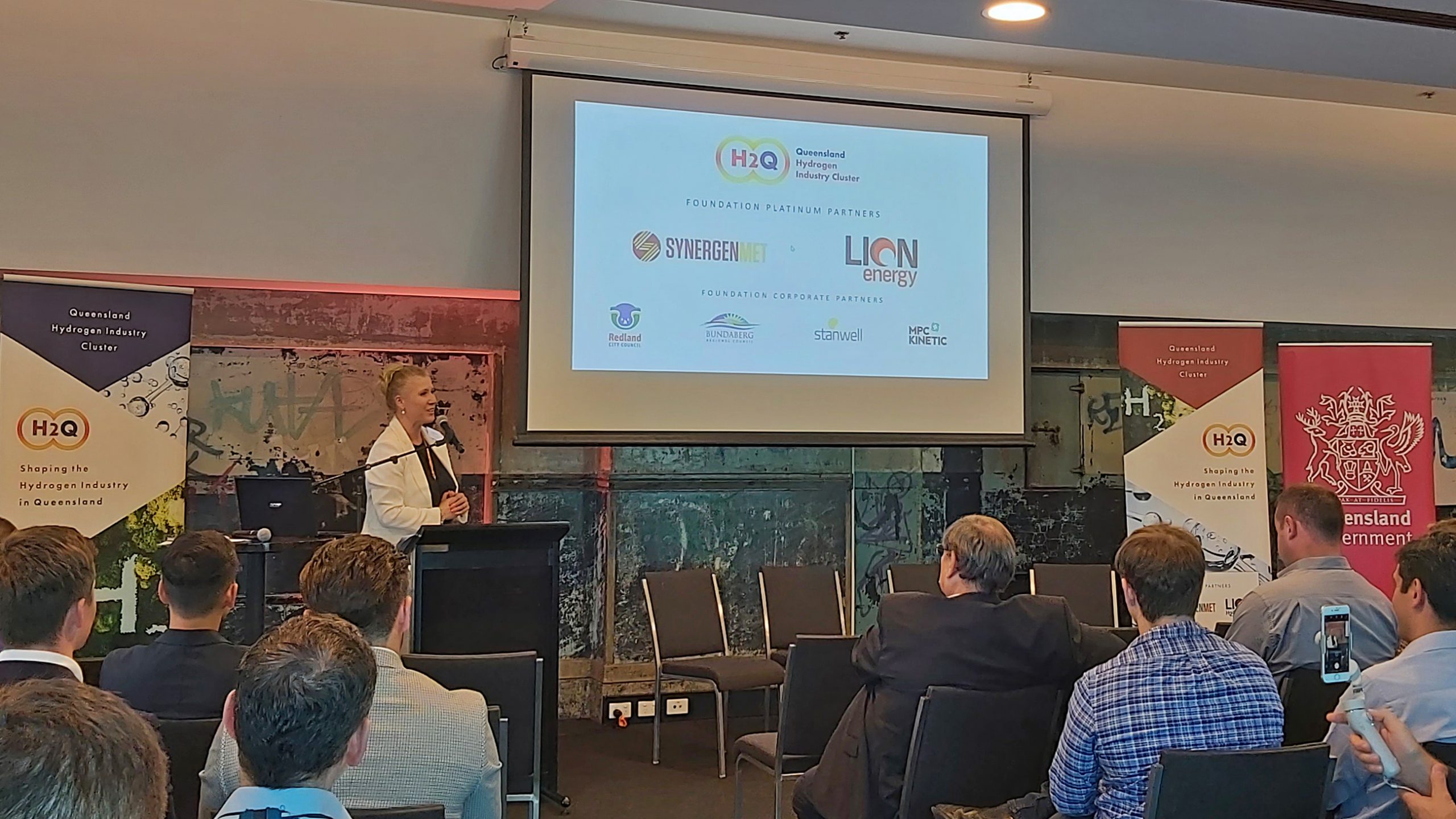 Building Industry Supply Capability (Skills/Jobs)
The purpose of the Building Industry Supply Chain Capability working group is to support developing a world-class training and education opportunities in Queensland and nationally by establishing a close relationship between industry, government, and training providers.
In addition to that, we aim to work with industry and other clusters to build local capabilities and improve the supply chain in Queensland.
Increase end-user demand and market participation and size
This group is intended to provide industry members with a forum to openly express their views on Queensland/Australia hydrogen sector, and to discuss what is working (and what is not). This will enable H2Q to obtain "unfiltered" data on Queensland's hydrogen sector, to better identify how government policies (and industry priorities) can be tailored to ensure the industry's long-term prosperity. The group is intended to provide H2Q with a "finger-on-the-pulse" of the emerging hydrogen sector.
The group will also enable accurate, unfiltered industry information/opinions to be fed through to H2Q's other working groups. In this respect the group will act as an information funnel, collecting information on issues facing the hydrogen sector and passing them onwards to the relevant working group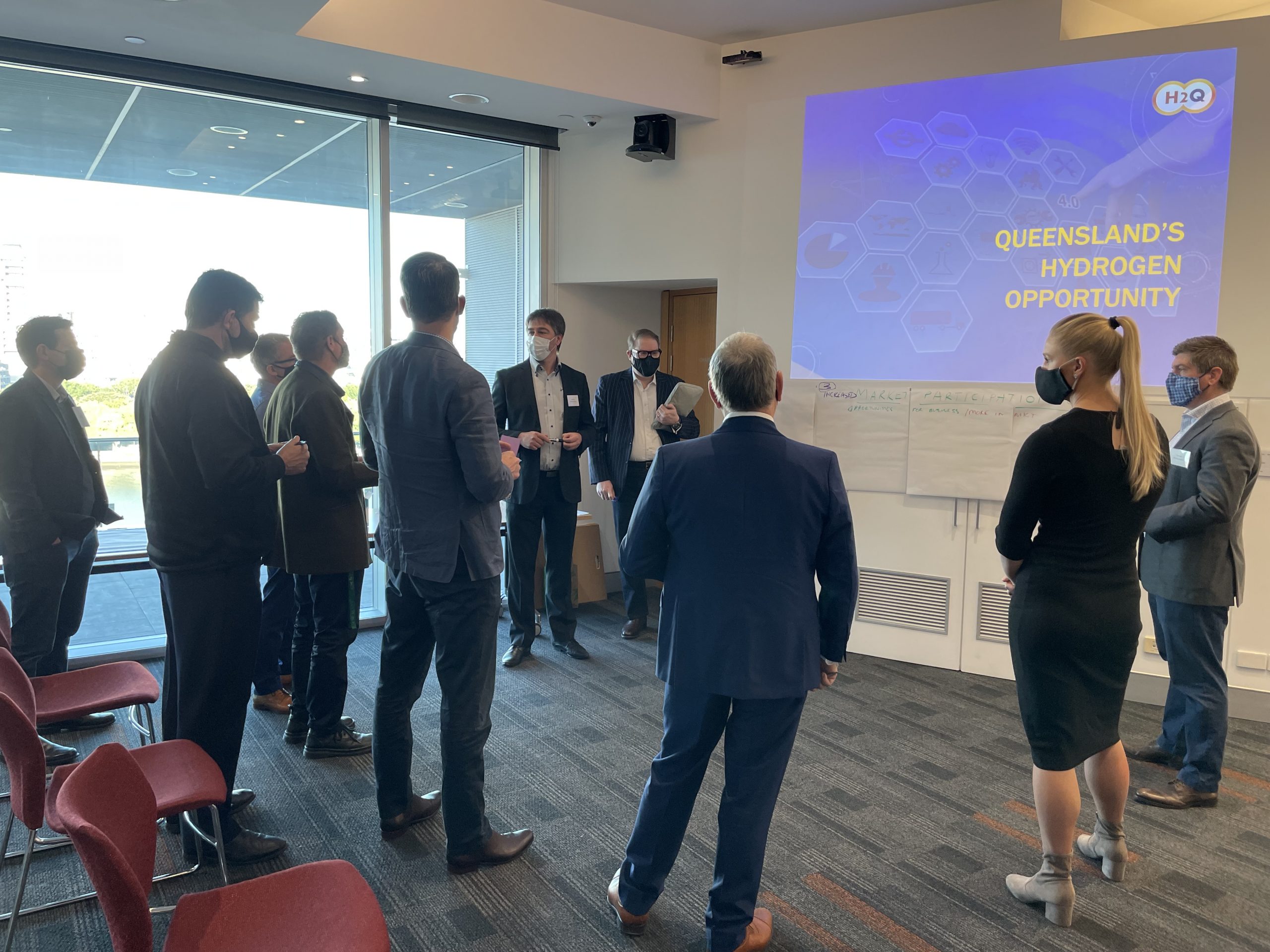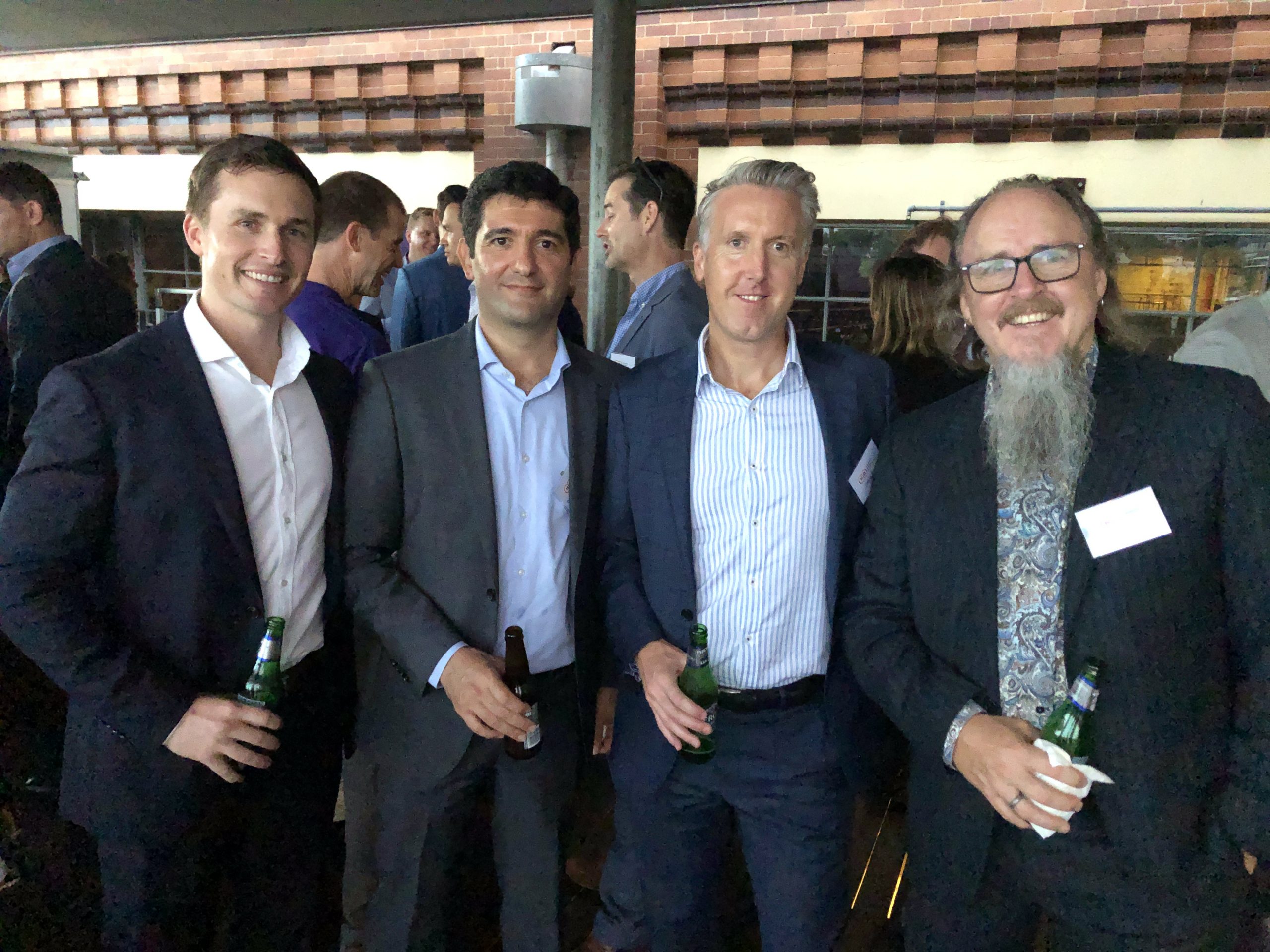 Safety Regulations
The Regulations and Safety Working Group supports the development of a clear pathway for Queensland H2 carrier projects, so that industry participants (developers, owners and operators) have confidence in meeting the evolving Regulatory (and Standards) requirements for timely and efficient initial approval, and to ensure safe and compliant operation throughout the asset lifecycle.
Policy & Advocacy
H2Q is looking for expressions of interest in joining our Policy and Advocacy Working group. The group provides an opportunity for H2Q members to voice industry issues and help to shape policy debate on industry development matters, via direct engagement opportunities facilitated by H2Q. The group aims to become a key port of call for H2Q board and government stakeholders on policy matters related to the hydrogen industry development in Queensland.
The outputs may be in the form of advice to H2Q board and government, shaping and facilitating discussions and engagement opportunities, reviewing, and responding to current policy developments.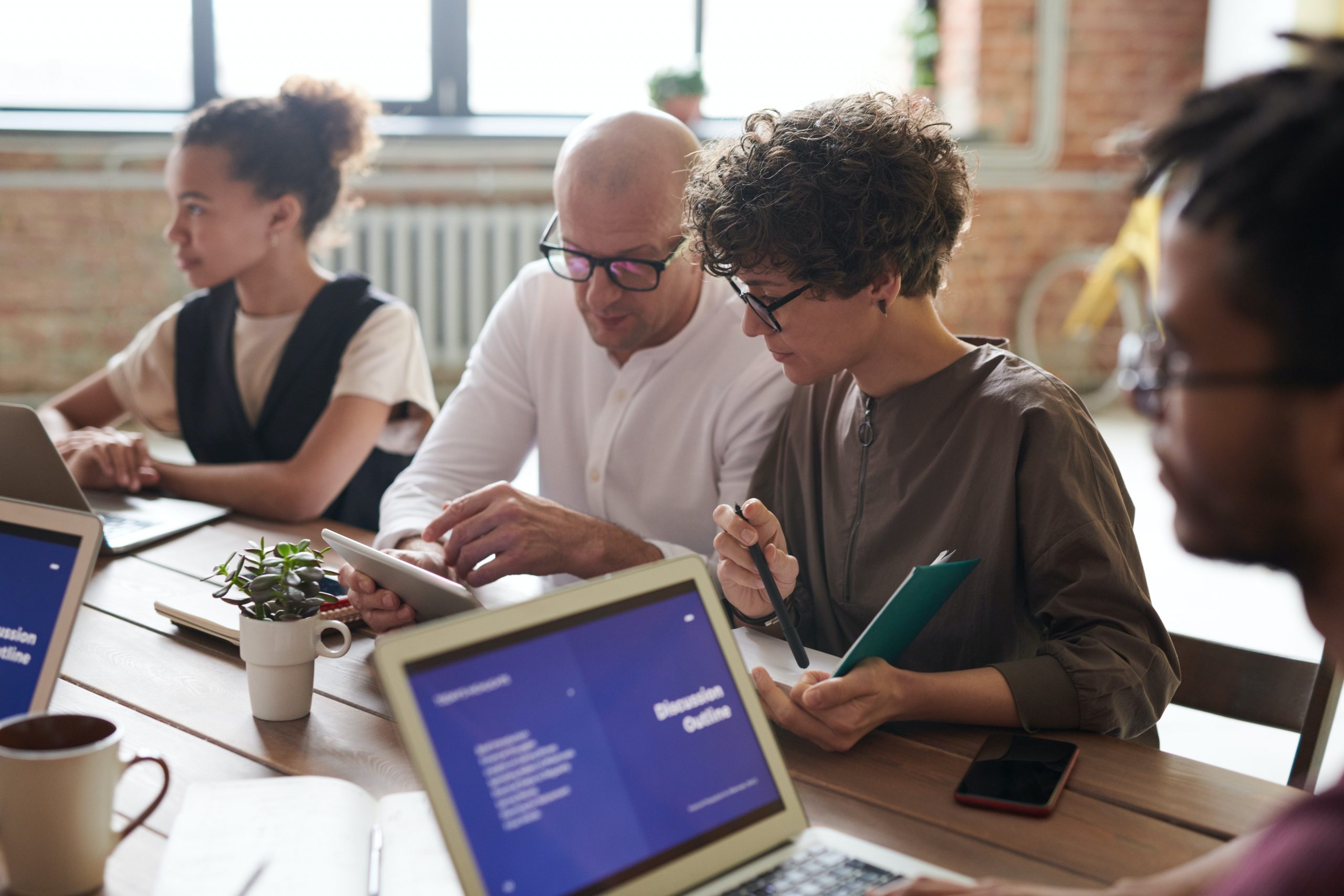 Innovation Committee
The Hydrogen Queensland Innovation Committee Working Group is an industry-led group that works to identify and develop innovative hydrogen technologies and applications. The group is made up of representatives from a range of industries, including energy, transportation, and manufacturing. The working group meets regularly to discuss new developments in hydrogen technology and to identify opportunities for collaboration.
The Innovation Committee is involved in the H2Q Tech Pitch Battle, hosted by BDO. For more information on the innovation competition, visit the competitions page.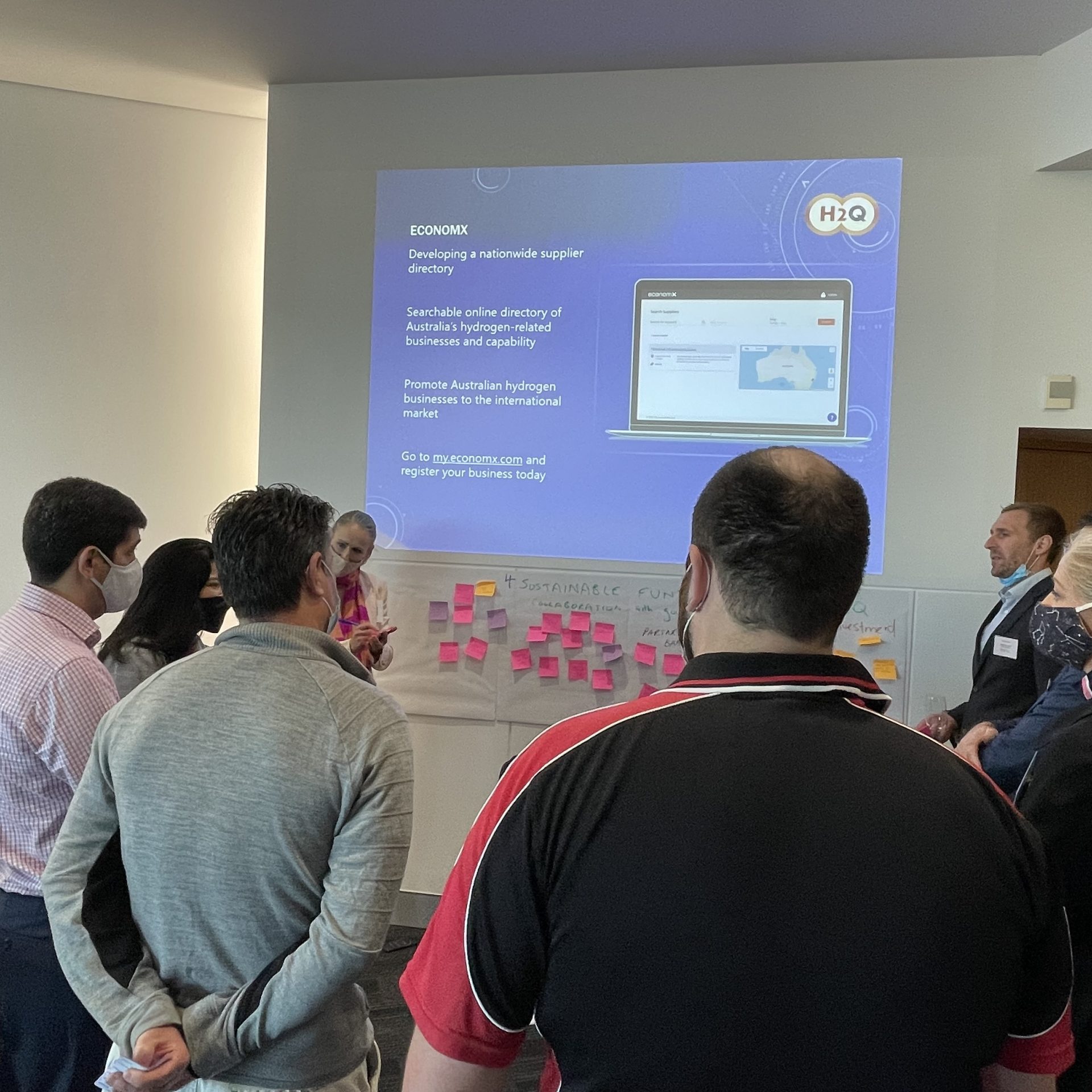 H2Q Working Groups are open to anyone wishing to contribute and learn more about the challenges facing our industry. You do not have to be a member to join a working group.
Our working group contributors are invited to exclusive industry events and workshops. The opportunity to lead our groups as a Working Group chair or co-chair is reserved for H2Q members.
Benefits of being in a H2Q Working Group:
Professional development

Industry and professional recognition

Creating and using H2Q generated IP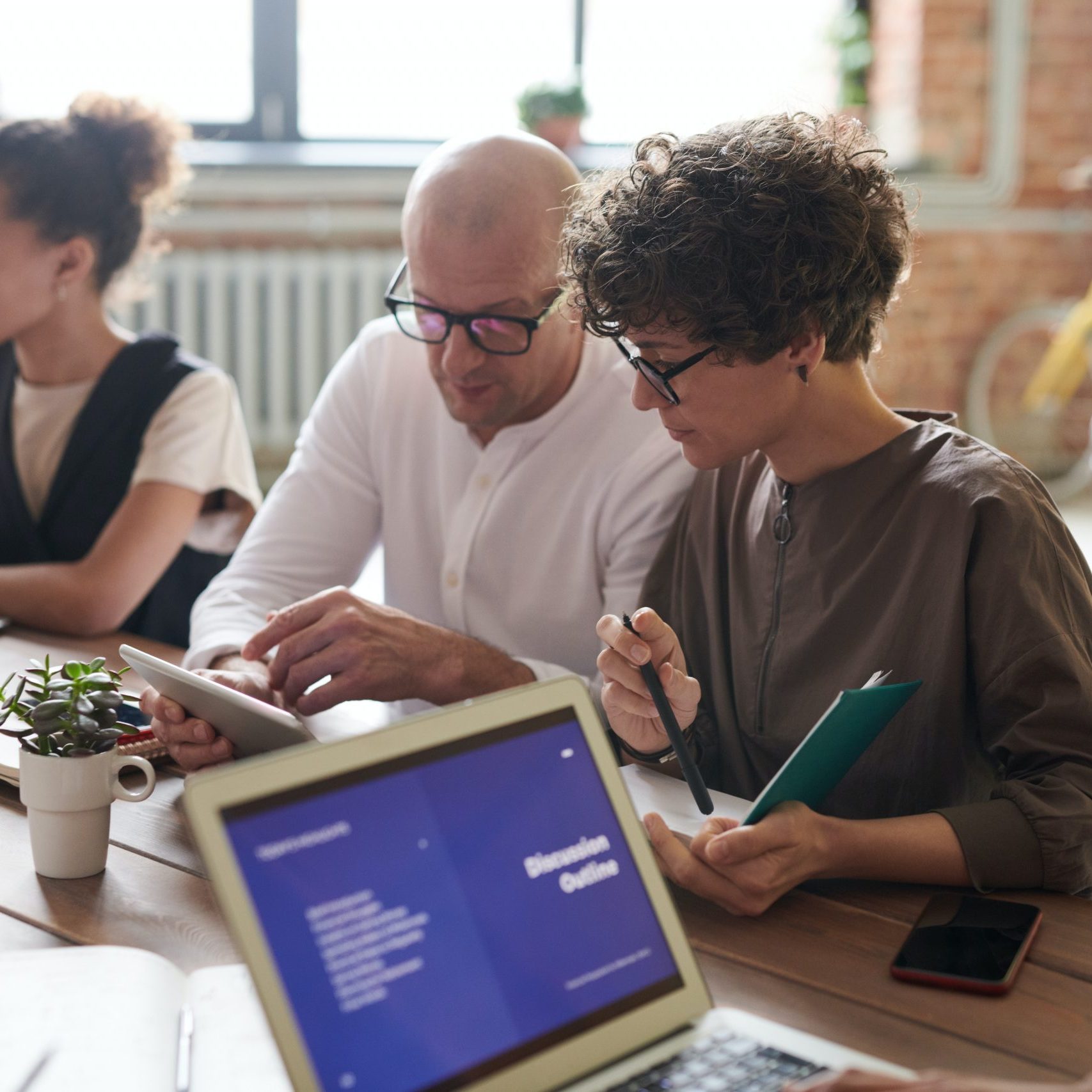 Use the form below to apply to join one or more of our Working Groups.
Our diverse community is drawn from the many sectors in the hydrogen industry, with participants working collaboratively to bring new ideas and perspectives to complex problems.
This can lead to conflicting viewpoints and disagreement, which if left unchecked can escalate into harassment and aggression when amplified by misunderstanding, miscommunication, and taking disagreement personally.
Click the button below to download a copy of H2Q's Code of Conduct, to encourage diversity of thinking and ensure a safe operating environment for all participants.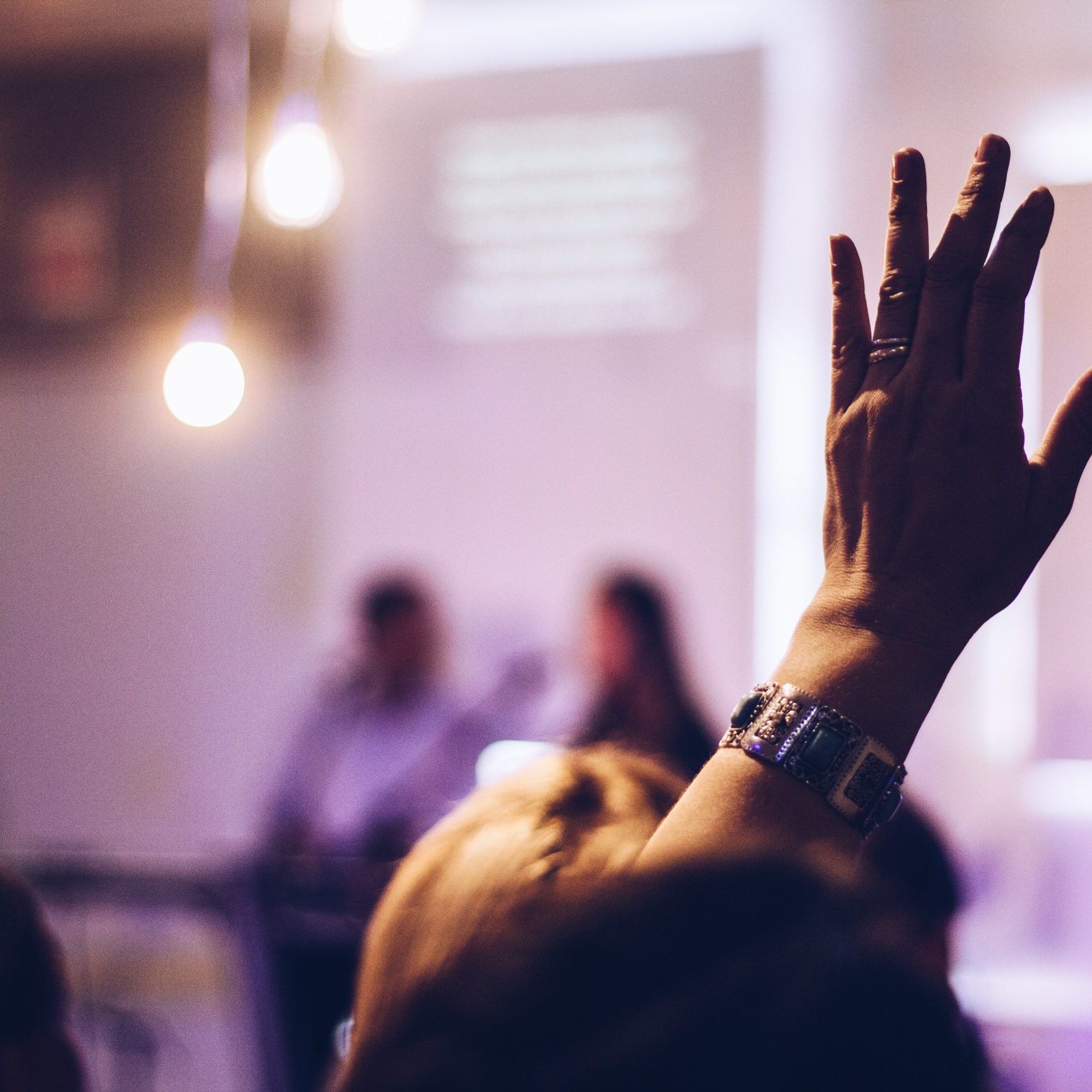 Foundational Platinum Partners