Working towards connection and access
The Training, Education and Skills H2Q Working Group is open to anyone wishing to contribute and learn more about the challenges facing our industry.
Our working group contributors are invited to exclusive industry events and workshops.
Benefits of you joining the Training, Education and Skills H2Q Working Group:
Professional development

Industry and professional recognition

Creating and using H2Q generated IP
The opportunity to lead our groups as a Working Group chair or co-chair is reserved for H2Q members.
H2Q's Working Groups are the foundations on which our organisation achieves impact.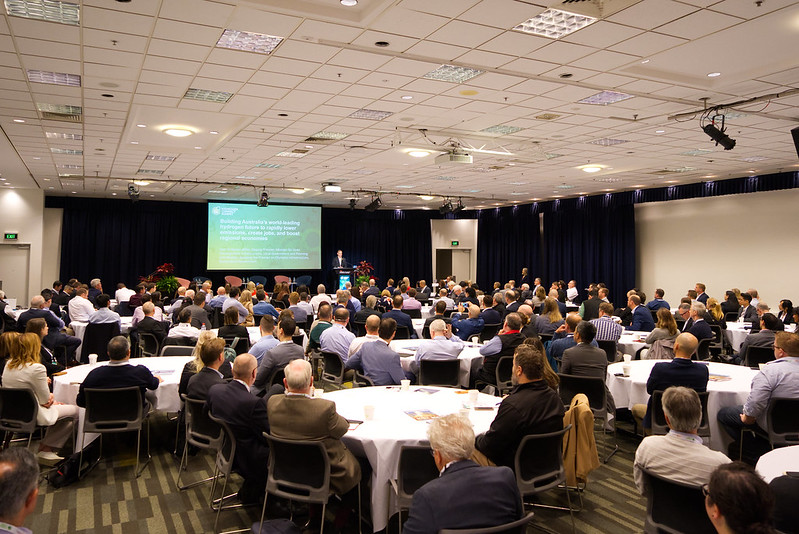 Scope
The purpose of the Training, Education and Skills H2Q Working Group is to connect with key stakeholders to ensure QLD is aware of and has access to world class hydrogen training, to develop and maintain a highly skilled and capable workforce for the hydrogen and derivatives industries.
Stakeholders include: industry, education and training organisations, state and federal government agencies, original equipment manufacturers (OEM's), Australian and International advocates of hydrogen.
Objectives
Queensland educators stand at the cutting edge of hydrogen skill development
Queensland industry and workforce has access to world-class hydrogen training
Collaboration is occurring to ensure skilling solutions meet the needs of the workforce
QLD stakeholders are positioned to Influence the Vocational Education and Training system to ensure nationally accredited training package product development is occurring across all sectors.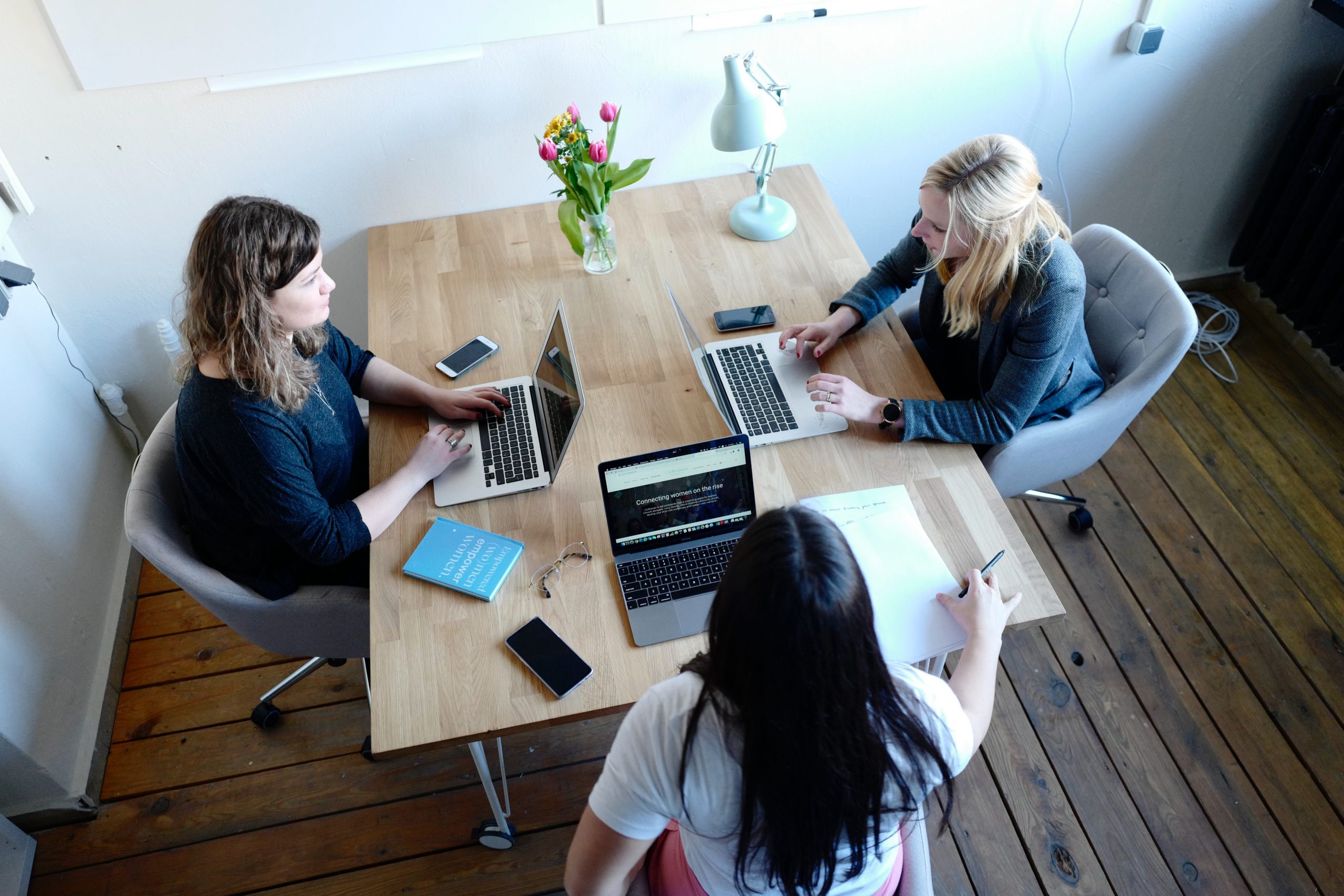 How do I join a H2Q Working Group?
Use the form below to apply to join our Training, Education and Skills Working Group.
Our diverse community is drawn from the many sectors in the hydrogen industry, with participants working collaboratively to bring new ideas and perspectives to complex problems.
This can lead to conflicting viewpoints and disagreement, which if left unchecked can escalate into harassment and aggression when amplified by misunderstanding, miscommunication, and taking disagreement personally.
Click the button below to download a copy of H2Q's Code of Conduct, to encourage diversity of thinking and ensure a safe operating environment for all participants.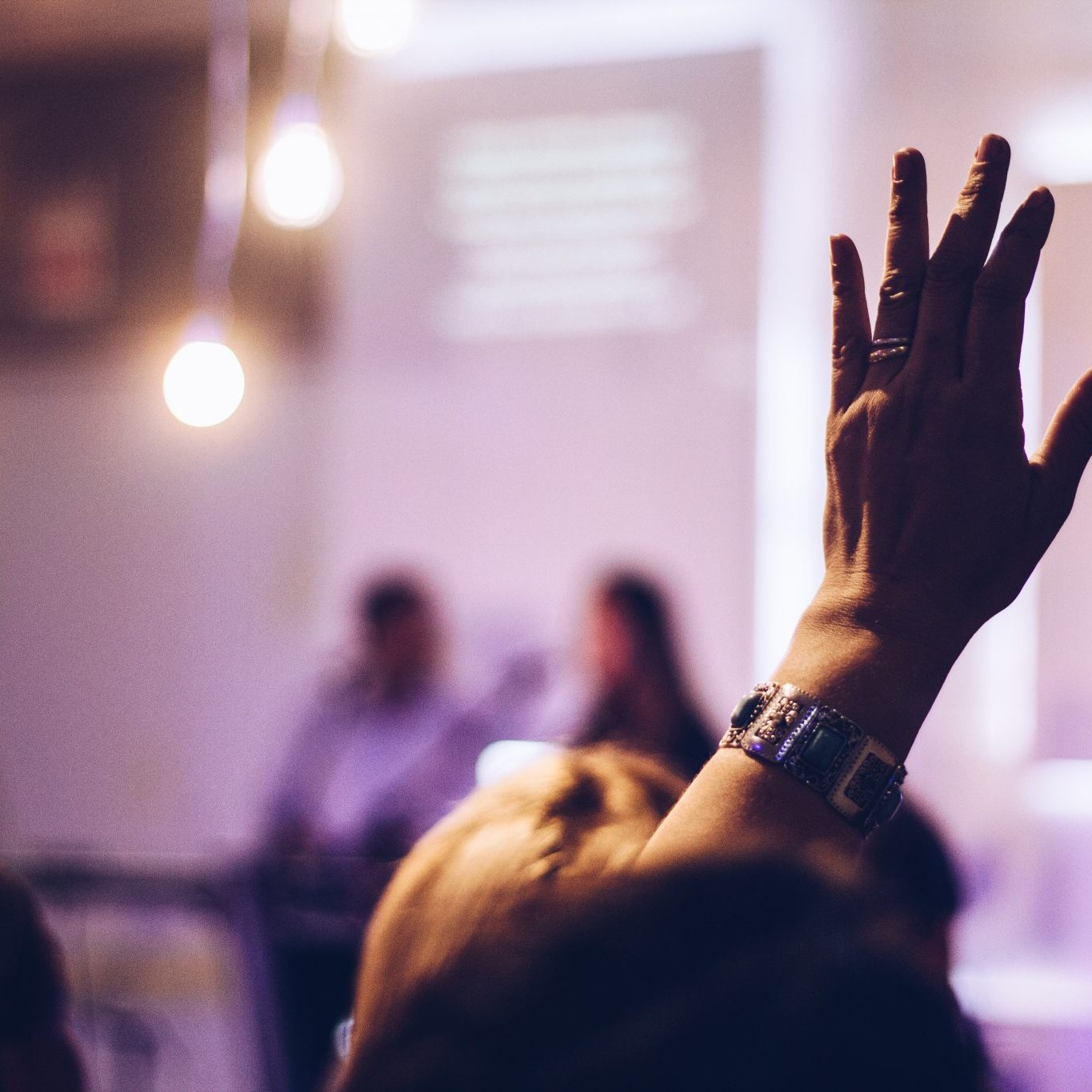 Foundational Platinum Partners