Bringing together the hydrogen industry
H2Q offers a comprehensive and diverse program of events focused on bringing together the hydrogen industry from across Queensland and Australia.
From informative webinars, to industry problem-solving workshops we utilise over 17 live events to provide a platform from which to develop, build and strengthen key business-to-business and business-to-consumer relationships, source new ideas and gather relevant up-to-date business data.
Influential attendees

High profile speakers

A relaxed networking environment
Held at a variety of locations across the state, H2Q events will allow you to directly connect to relevant and regional audiences. Our ability to consistently attract influential attendees, providing access to high-profile
speakers in a relaxed networking environment, is key to our success.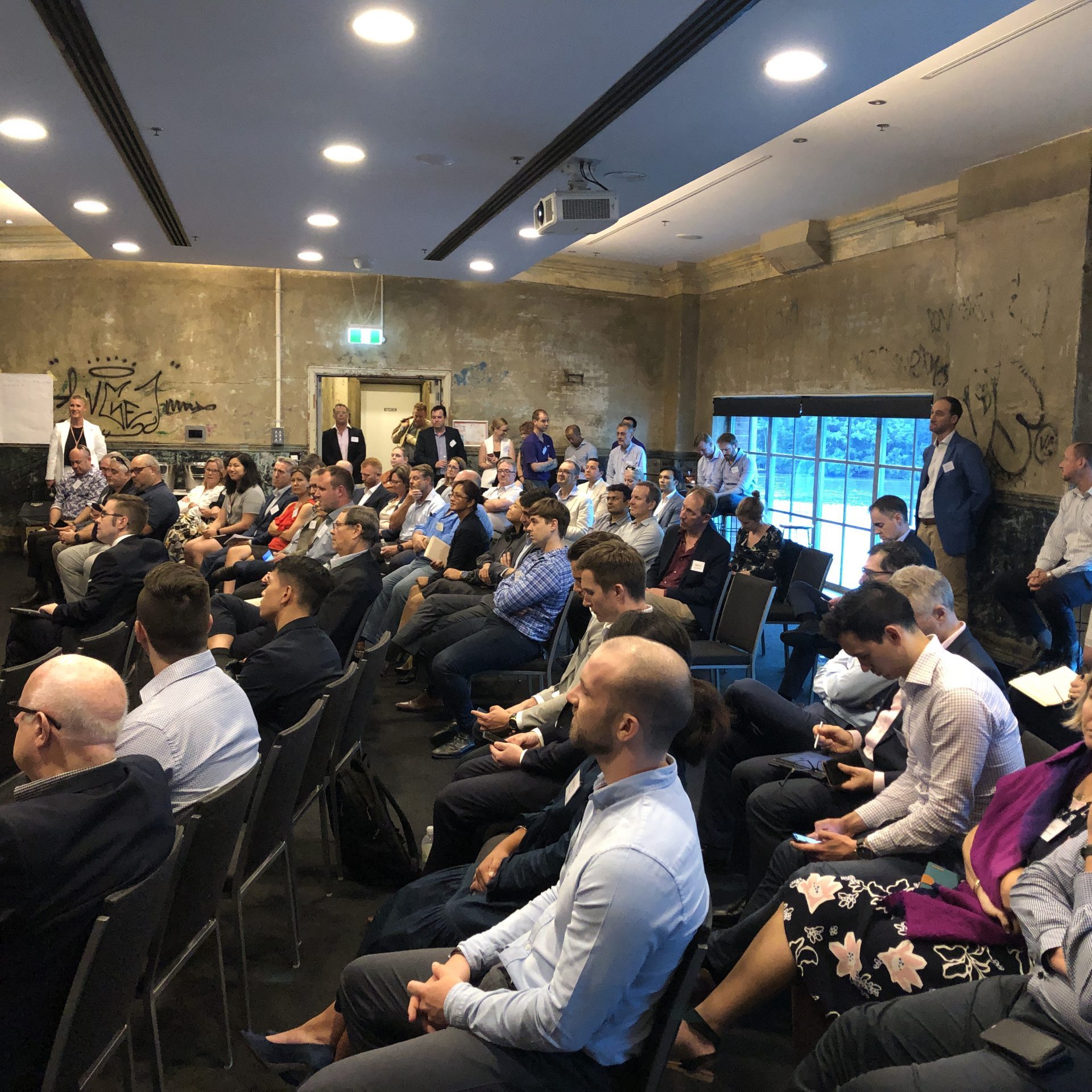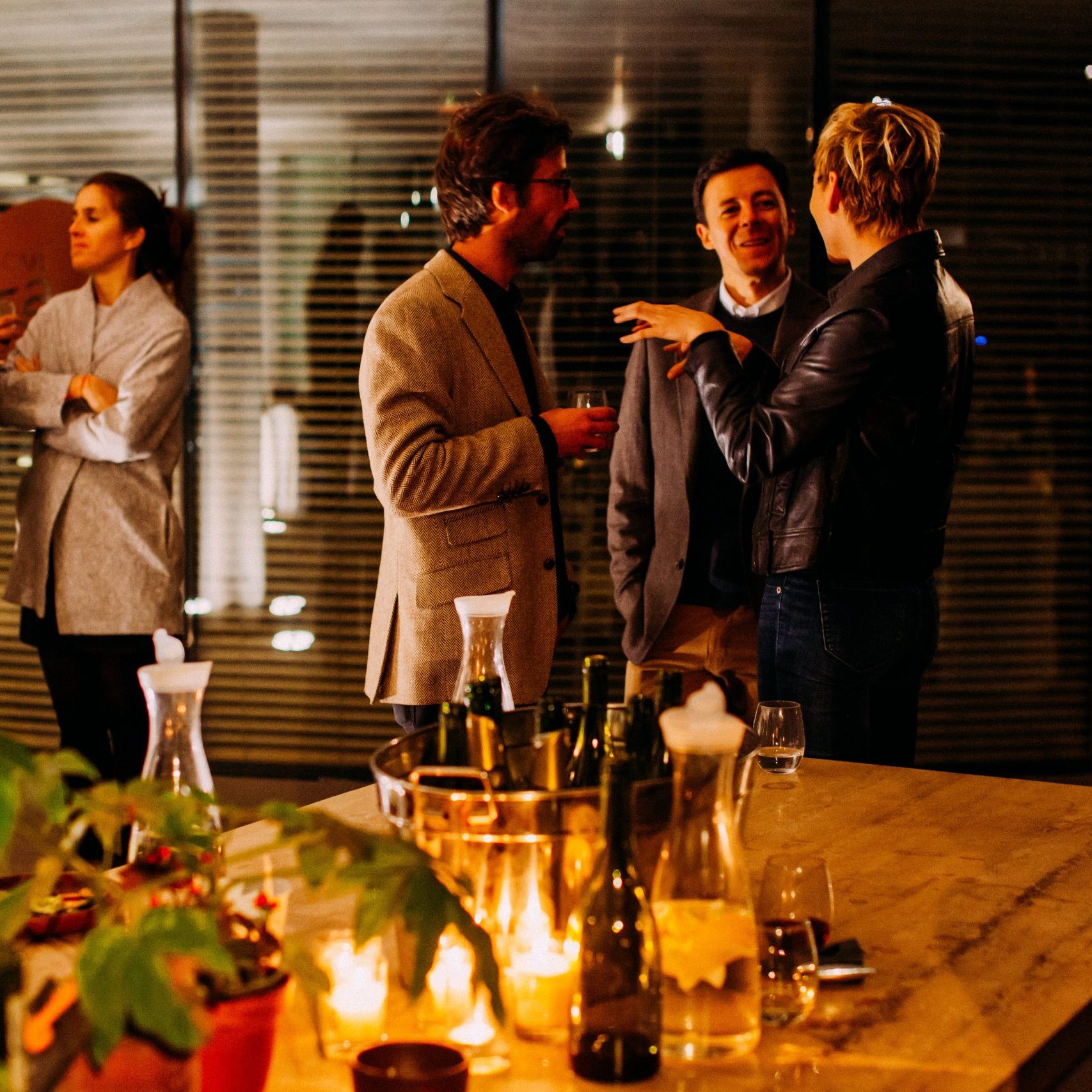 Sponsorship opportunities
H2Q is excited to offer both singular and, for the first time ever, multi-sponsorship packages for our events. Have your company front and centre at our exclusive events attended by industry leaders. With events across Southeast Queensland & regional Queensland, we offer a unique ability to bring your business to the front of mind in a myriad of locations.
Get in contact with H2Q CEO Heidi Breen to discuss a sponsorship package tailored to your business or view our event sponsorship info below!
View our upcoming events and secure your exclusive H2Q tickets.
Foundational Platinum Partners