Create and support a social license to operate, being thought leaders and an industry association for the industry.
Networking and collaboration opportunities, introductions, and project identification across the hydrogen ecosystem.
Supporting innovation and investment in Queensland Industry, developing opportunities for growth in domestic and global markets.
H2Q is championing the acceleration of hydrogen adoption and the development of clean energy solutions to deliver new jobs, regional prosperity and the decarbonisation of our industries and communities.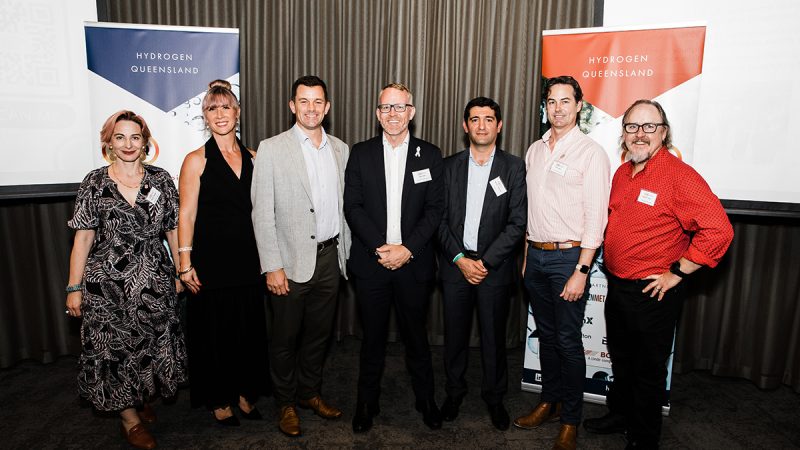 Everyone is looking for knowledge, understanding, skills, connection and support in the hydrogen evolution. With that in mind, H2Q was formed to connect industry and communicate with the wider community through our events, media and online platform.
H2Q provides a collaborative and safe environment to share ideas and grow industry participants capacity to solve emerging industry issues.
Our working groups are the engine room of the organisation and open to anyone interested, and with something to contribute. As a sustainable voice for the hydrogen industry in Queensland, H2Q seeks to grow our engagement with organisations at the forefront of developing the future of hydrogen in Queensland.
H2Q gratefully acknowledges the seed funding and support received from National Energy Resources Australia (NERA) and is proud to be part of NERA's National Hydrogen Cluster Network, H2TC.
The Industry voice of our Hydrogen Future.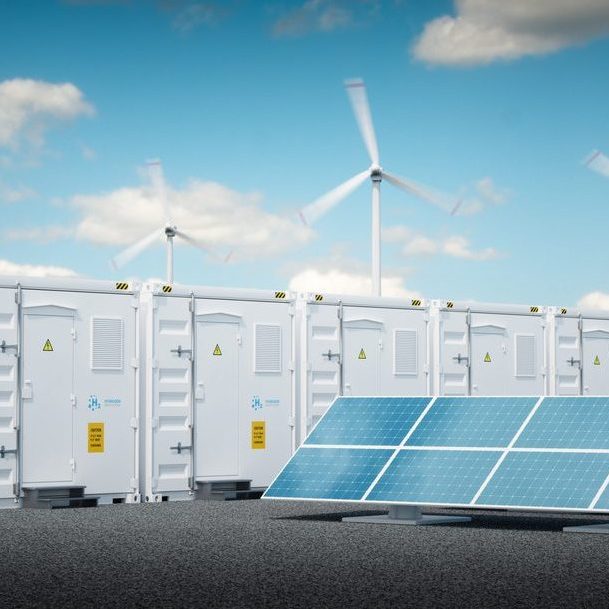 Hydrogen is set to become a huge part of the Australian industrial landscape — from fertiliser, feedstock for industrial processes and industrial heat applications, to transport, shipping, mining and many other Australian industries. Multinationals are laying the foundation to transition and establish hydrogen businesses throughout Australia at a rapid pace.
Engaging in hydrogen is an essential element for all companies seeking to access the benefits of the renewables sector throughout Australia.
Join the H2Q Ecosystem to be a part of the latest, exciting evolution of the hydrogen industry.
Foundational Platinum Partners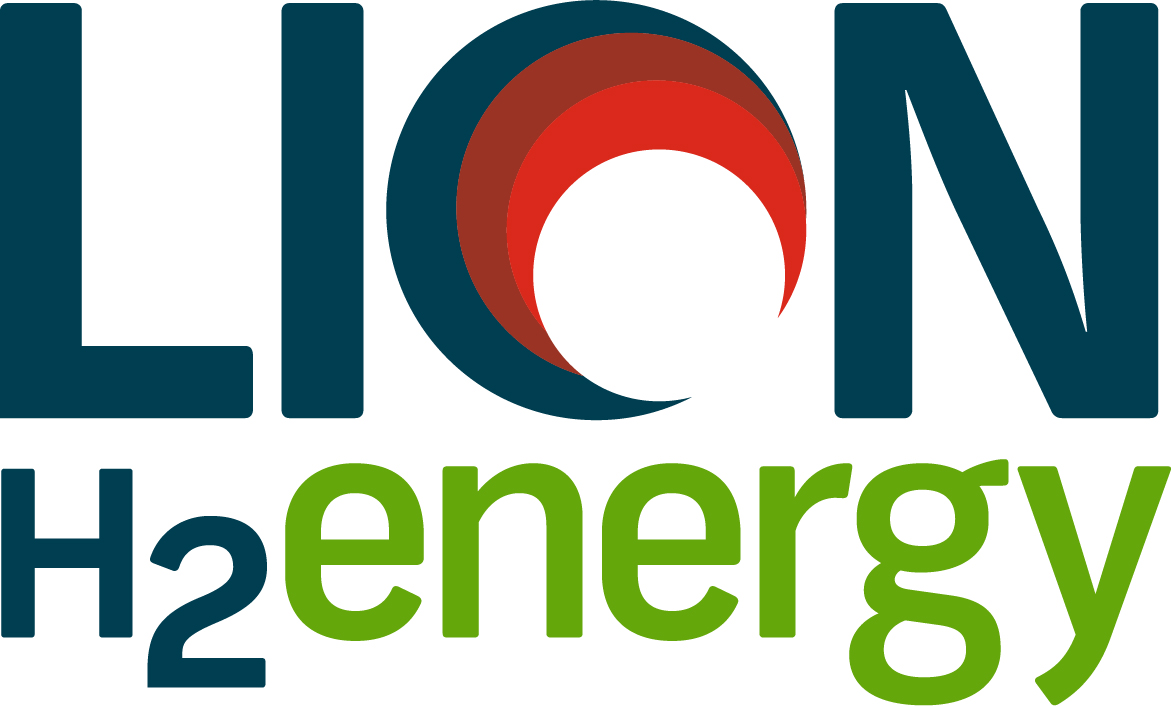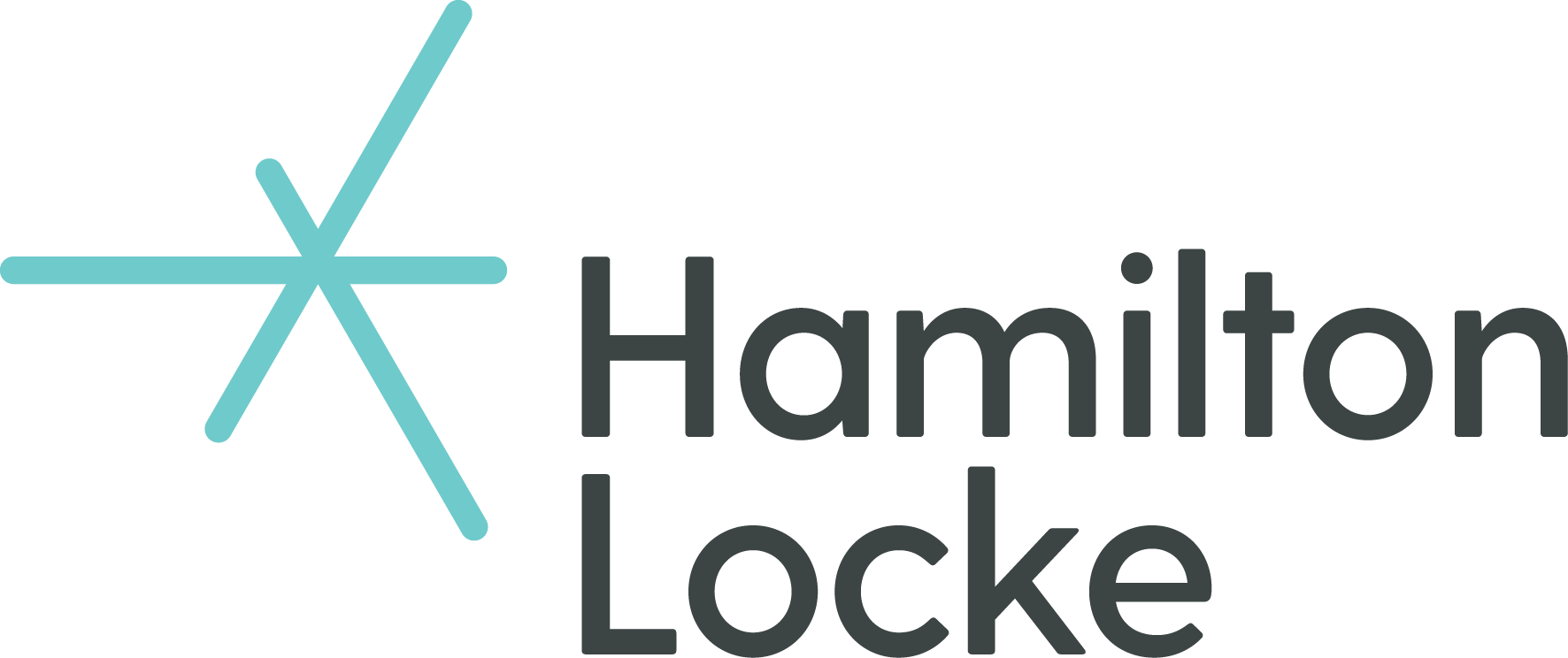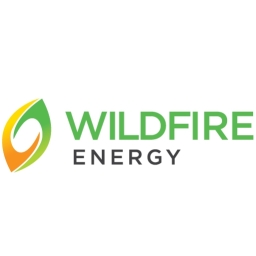 Inglis Consultants Pty Ltd has partnered with H2Q since its inception and keen to play a key role to connect, promote and support the burgeoning hydrogen industry in Queensland and Australia. These are formative early days, with some flux and uncertainty, yet it is exciting and fulfilling to be at the ground floor of this critical energy transition moment in time.
I'm committed and look forward to working with H2Q, sharing my knowledge, experience and ideas to make a real difference for the future of the hydrogen industry. I encourage other organisations, individuals and those wishing to see change in the energy sector to get involved, contribute and start the H2 journey.
Brian Inglis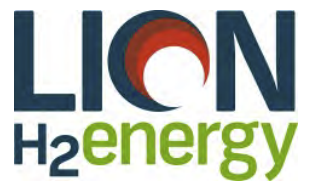 We have partnered with H2Q since its inception and seen its rapid growth. We look forward to working with H2Q in the future to achieve our common goals and would encourage any other organisation seeking to reach the hydrogen community to get involved.
Tom Soulsby, Executive Chairman, Lion Energy