Hydrogen Connect Summit 2022 Highlights
The inaugural Hydrogen Connect Summit was a fantastic event that brought together over 300 delegates from a broad cross-section of the industry including international, government and academic representation.
Take a look at the highlights in the video and photos below. We very much look forward to further serving the Hydrogen community again in September 2023.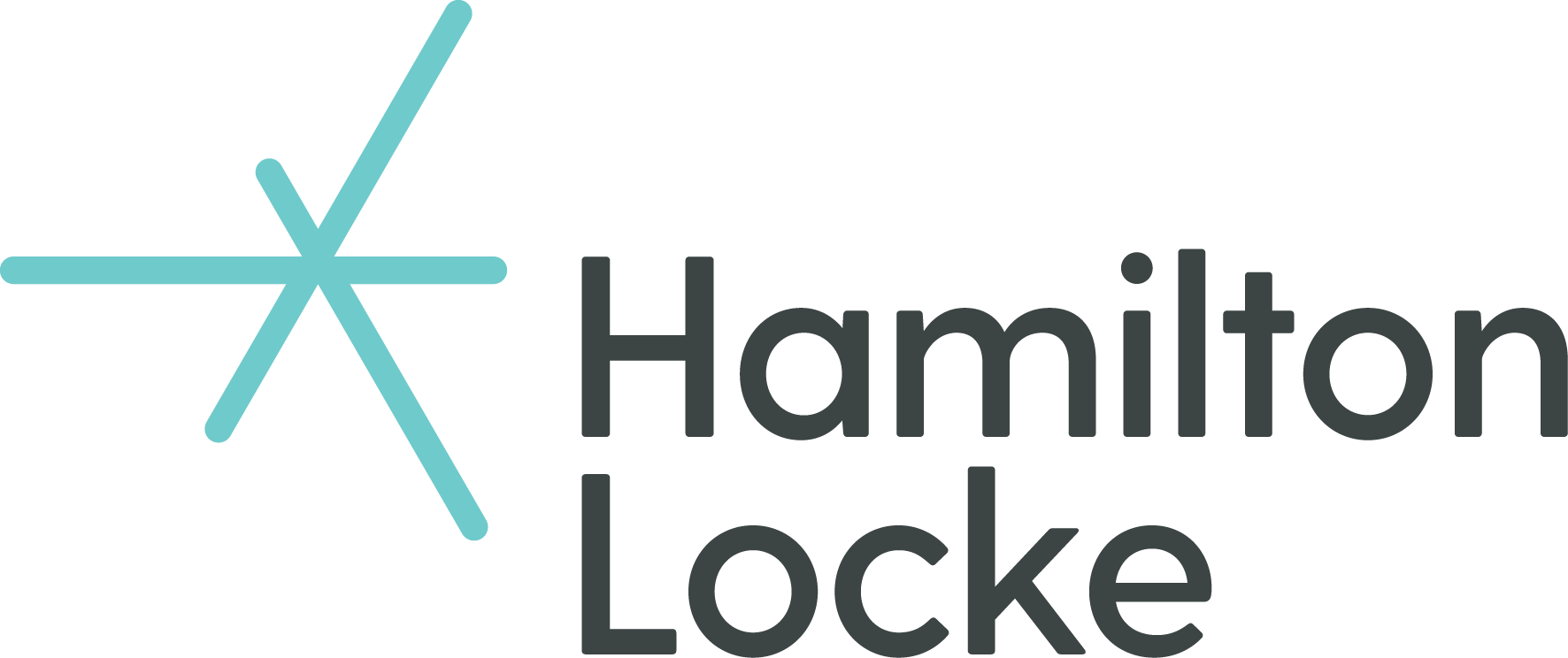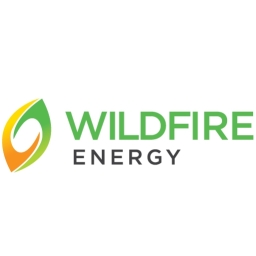 Foundational Platinum Partners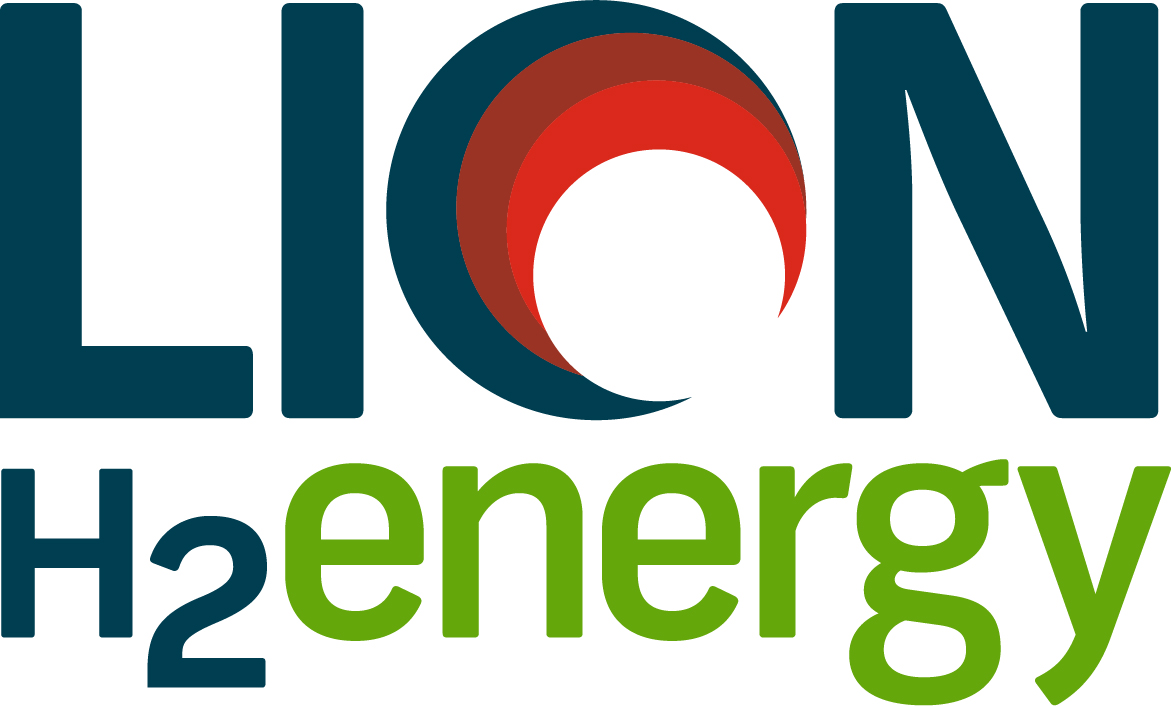 Inglis Consultants Pty Ltd has partnered with H2Q since its inception and keen to play a key role to connect, promote and support the burgeoning hydrogen industry in Queensland and Australia. These are formative early days, with some flux and uncertainty, yet it is exciting and fulfilling to be at the ground floor of this critical energy transition moment in time.
I'm committed and look forward to working with H2Q, sharing my knowledge, experience and ideas to make a real difference for the future of the hydrogen industry. I encourage other organisations, individuals and those wishing to see change in the energy sector to get involved, contribute and start the H2 journey.

Brian Inglis
We have partnered with H2Q since its inception and seen its rapid growth. We look forward to working with H2Q in the future to achieve our common goals and would encourage any other organisation seeking to reach the hydrogen community to get involved.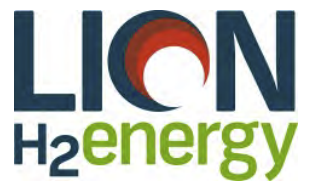 Tom Soulsby, Executive Chairman, Lion Energy